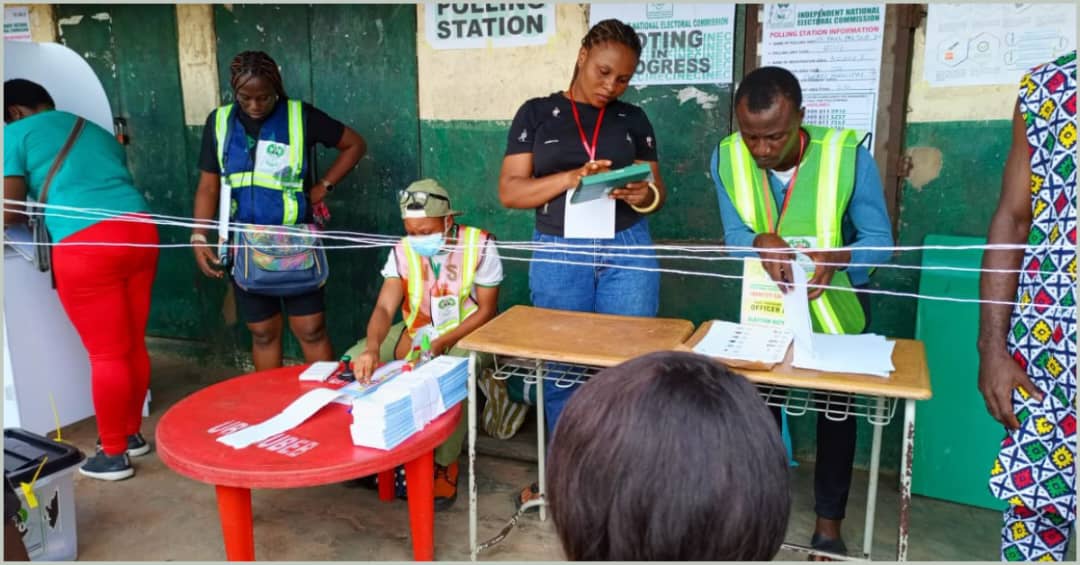 The Independent National Electoral Commission (INEC) has suspended the election in nine wards of Ogori/Magongo Local Government Area in Kogi State due to electoral malpractices. The commission said that it received reports of result sheets being completed before voting in the affected wards.
The commission said that it is determined not to reward bad behaviour, and has therefore suspended the election in the nine affected wards.
The nine Wards in Ogori/Magongo LGA  are Eni, Okibo, Okesi, Ileteju, Aiyeromi, Ugugu, Obinoyin, Obatgben and Oturu
"This is entirely unacceptable," INEC said in a press release. "Any result not emanating from the Commission's process in the Polling Units will not be accepted."
The Commission said that it is investigating the incidents in the other Local Government Areas, and will announce the outcome and way forward within 24 hours.
The Commission assures voters in Kogi State that their votes are protected, and their wishes will be respected.