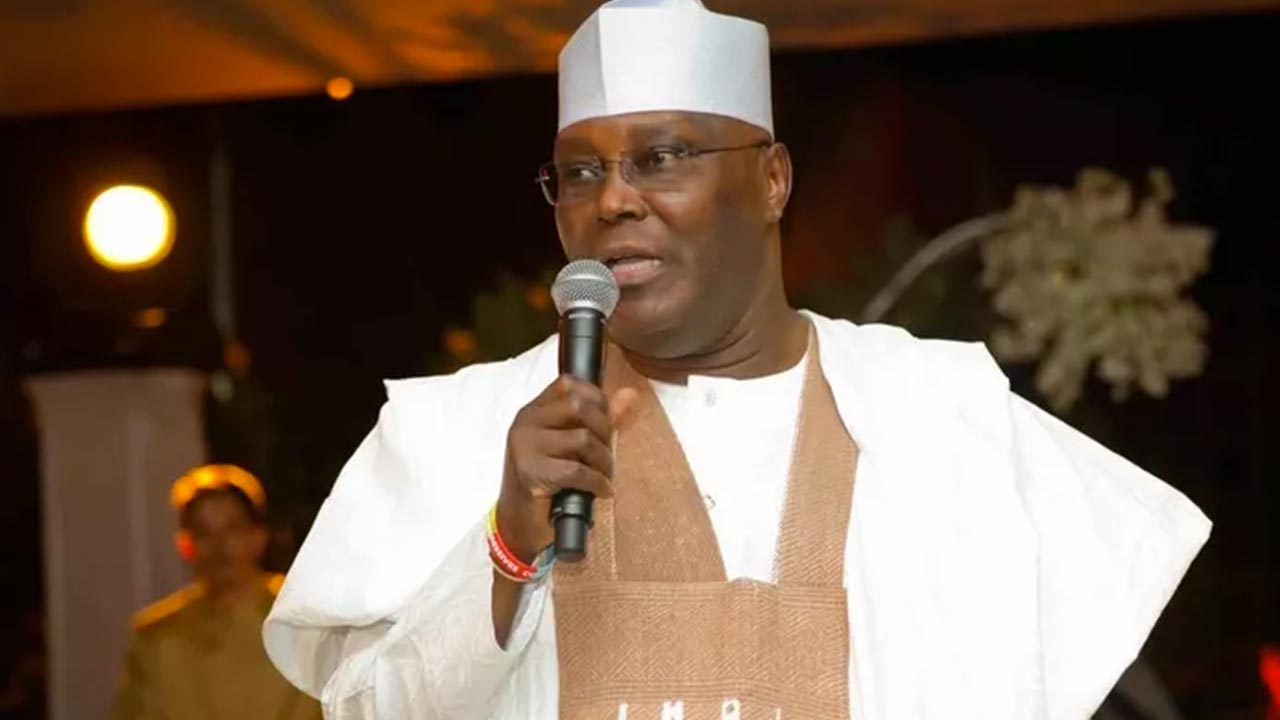 The Arewa Progressive Youth Alliance (APYA) has accused the Peoples Democratic Party (PDP) and its Presidential candidate Atiku Abubakar of concocting tales of an attack on their witnesses to divert attention from their poor performance at the Presidential Election Petition Tribunal.
This according to the group is clear from gaps in claims made by the petitioners' lawyers on Friday that their witnesses failed to show up because they were waylaid on their way from Zamfara state
It said in a statement signed by its Chairman Danladi Kure that the attack claim was not only false but also ridiculous.
"We were really amused to hear PDP and Atiku's lawyers inform the five-man tribunal led by Justice Mohammed Garba that the witnesses they had prepared for the second half of Friday's proceedings were attacked on their way from their base in Zamfara.
"The distance between the two places is well over 500 kilometres but these lawyers want Nigerians to believe that they were travelling on the same day they were listed to testify.
"What makes the tale more unbelievable is the fact that they failed to provide details of the attack including where it took place and the people involved.
"Another angle to the attack story is the claim by the lead counsel Dr Livy Uzoukwu (SAN) that the witnesses who were said to have been attacked were yet to be found but facts at our disposal showed that neither the tribunal nor the respondents have any documents indicating the names and designation of witnesses expected from Zamfara.
In fact, we at APYA have been reliably informed that the affidavits of these particular witnesses were filed without names! So that tells you all you need to know about the attack claim," the group said.
The group noted that the petitioners have only presented 36 witnesses since July 4 and expressed hope that they would not use the alleged attack as an excuse for their inability to prove their case
APYA said: "With the forced adjournment of the matter till Monday, Atiku lawyers have only three days more to present the remaining 364 witnesses they claimed to have lined up to testify before the tribunal.
"But anyone who had been paying close attention to previous testimonies with an open mind would realise that the petitioners had not been having a particularly smooth ride. From the Katsina PDP chairman who rubbished his party's server result claim with an entirely different result, to the witness who could not remember when the Presidential election was held, it is safe to say that the petitioners' lawyers have had an awkward week
"So we wonder what magic they would be relying on in the coming days to prove the existence of the server results which is the fulcrum of their petition against the outcome of the election."