We passed bill demutualising NSE to reduce Inequality- Dogara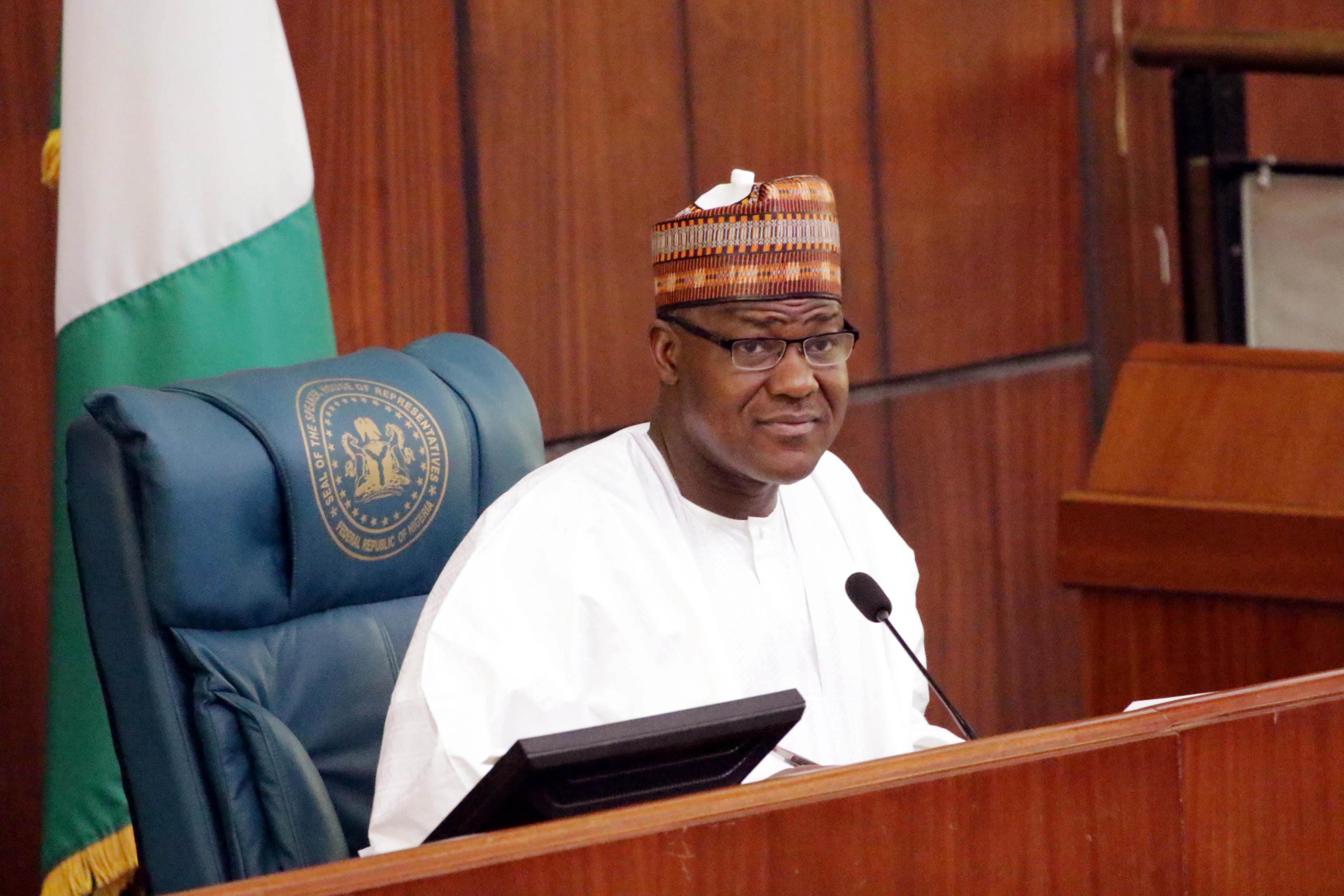 The Speaker of the House of Representatives, Hon. Yakubu Dogara, has explained that the decision to demutualise the Nigerian Stock Exchange was based on the need to open up the capital market to make it more attractive to investors, and to ensure that it conforms to global best practices.
The House, last week, adopted the recommendations of a report by its Committee on Capital Market and Institutions, chaired by Hon. Yusuf Ayo Tajudeen on a Bill for an Act to facilitate the development of Nigeria's Capital Market by enabling the conversion and re-registration of the Nigerian Stock Exchange from a company limited by guarantee to a public company limited by shares; and for related matters.
In a statement issued by his Special Adviser on Media & Public Affairs, Mr. Turaki Hassan on Monday, the Speaker said the demutualisation of the NSE will bring the ordinary Nigerian closer to benefiting from the nation's commonwealth, since it will make more multinational corporations to get their companies listed, thereby contributing to the development of the economy.
Furthermore, he noted that the changes made by the House, when concurred to by the Senate as signed into law by the President, will result in more involvement of investors in governance, as well as a flexible governance structure in the capital market, thereby making it easy to take decisive action in response to changes in the
business environment where and when necessary, and ensuring increased access to resources for capital investment raised by way of equity offerings or private investment.
In June 2016, Hon Dogara became the first sitting speaker visit the stock exchange in Lagos where he sounded the closing gong and promised to use legislative tools to reposition the capital market for maximum performance.
Dogara had argued that it is unacceptable for a large chunk of the nation's resources or capital to be heavily concentrated in the hands of few chief executive officers, CEOs, as it further widens the inequality gap, eliminates the middle class and plunges more people into abject poverty, thereby posing serious threat to the sustenance and survival of democracy.
He further maintained that deepening of Nigeria's capital market will enhance wealth redistribution and deliberately allow it to trickle down to the ordinary people as against the practice where multinational corporations repatriate their profits 100 percent to their own countries without investing a dime back to the Nigerian economy.
The Bill will now be transmitted to the Senate for concurrence in a few days.
Turaki Hassan
Special Adviser to the Speaker (Media & Public Affairs )
January 29, 2018