Oprah Winfrey Finally Breaks Her Silence On Running For US Presidency In 2020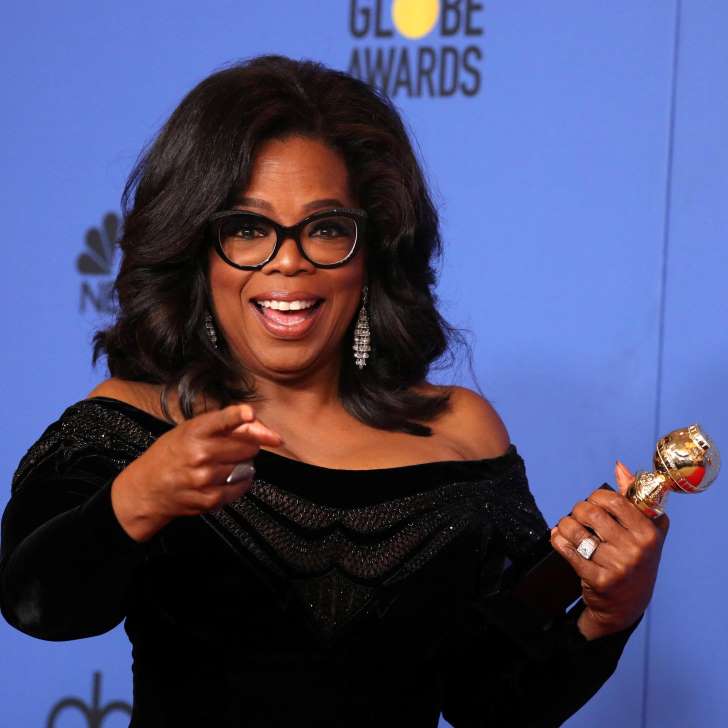 Oprah Winfrey has revealed that she has no interest in contesting against Trump for the US presidency in 2020. The world-famous television personality and business mogul disclosed this in InStyle magazine's March 2018 issue.
After her acclaimed speech at the Golden Globes awards ceremony, people urged Winfrey to run for the White House, but she's not interested.
Some Democrats still reeling from Hillary Clinton's shock loss to Donald Trump, have embraced the idea of having their own celebrity candidate the next time around.
Winfrey told InStyle: "I've always felt very secure and confident with myself in knowing what I could do and what I could not. And so it's not something that interests me.