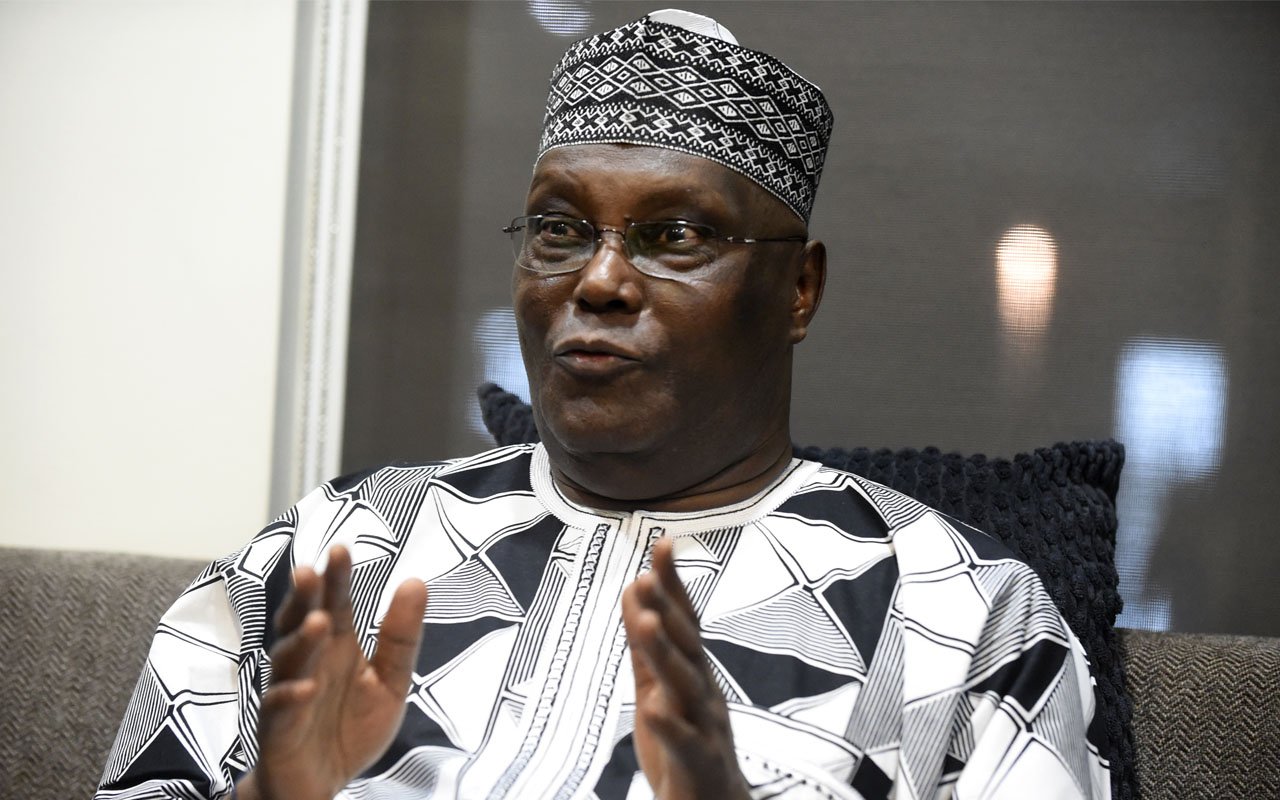 A political party founded by the Presidential candidate of the Peoples Democratic Party (PDP) Atiku Abubakar has withdrawn its petition against the electoral victory of President Muhammadu Buhari and opted to support the government.
The Peoples Democratic Movement PDM and its candidate, Amichi Habu had, in their petition, asked the court to void the Feb. 23 election on the ground that the party's logo was excluded by the Independent National Electoral Commission (INEC) from the ballot papers.
But when the petition was called on Wednesday, petitioners' lawyer, Aliyu Lemu said he has been instructed by his clients to apply to withdraw the petition, which had INEC, Buhari and the APC as respondents.
He said his clients decided to withdraw the petition having found an alternative way of addressing the complaints they raised in their petition.
In his ruling, the Chairman of the five-man panel, Justice Mohammed Garba said:"we find it expedient to grant this application as prayed. It is granted. And leave is granted to the petitioners to withdraw this petition from the court."
Justice Garba then proceeded to dismiss the petition leaving the tribunal with two more to deal with- one by the Hope Democratic Party (HDP) and its presidential candidate, Ambrose Owuru and the other by the Peoples Democratic Party (PDP). HDP concluded its case on Monday and the respondents – President Buhari, APC and INEC chose not to call witnesses, but to file final written addresses.
The Tribunal however adjourned till August 5, 2019 for parties to adopt their final written addresses.
On the petition by the PDP and Atiku, the petitioners closed their case on July 19, 2019, after calling 62 witnesses and tendering loads of documents, after which the tribunal adjourned till July 29 for the three respondents to commence their cases, beginning with INEC.