DAPCHI UPDATE: FG Releases Names Of Missing Girls, Gives Breakdown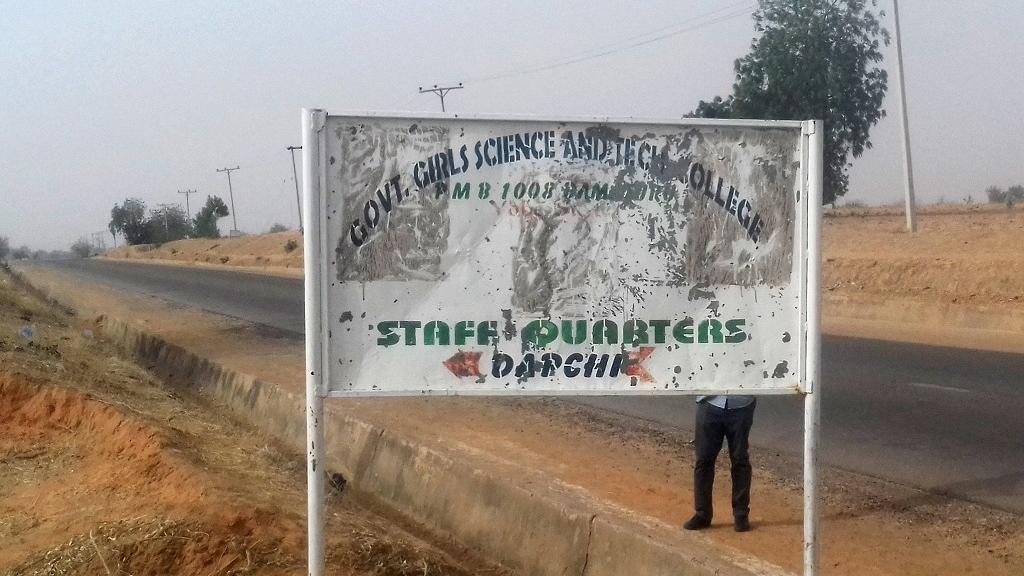 The Federal Government has released the names and other details of the 110 girls who have yet to be accounted for, following the attack on the Government Girls Science and Technical College (GGSTC), Dapchi, Yobe State, on 19 Feb. 2018.
The list was contained in a statement issued in Abuja on Tuesday by the Minister of Information and Culture, Alhaji Lai Mohammed, who has twice led a Federal Government delegation to Yobe since the tragic incident occurred.
The list, which was handed over to the Minister by the Yobe State Government, contains the name, age and class of each of the 110 students.
Out of the 110 missing girls, 8 are in JSS1, 17 in JSS2, 12 in JSS3, 40 in SS1, 19 in SS2 and 14 in SS3. The girls' ages range from 11 to 19 years.
The list, which also contains the contact address and phone number of each missing girl, was verified by a 26 member Screening Committee that includes the Executive Secretary, State Teaching Service Board, Musa Abdulsalam; Director, Schools' Management, Ministry of Education, Shuaibu Bulama; Principal of GGSTC, Adama Abdulkarim; the two Vice Principals, Ali Musa Mabu and Abdullahi Sule Lampo; Admission Officer, Bashir Ali Yerima, and the Form Masters for all the classes.
Meanwhile, the Chief of Air Staff, Air Marshal Sadique Abubakar, on Tuesday relocated to Yobe State to personally superintend the search for the girls.
The Nigerian Air Force (NAF) had earlier deployed more platforms to the North-east for the search, as the security agencies ramp up their efforts to locate and rescue the girls.
As at 6 pm on Monday, the NAF had flown a total of 200 hours while conducting the search
Please find attached here with the full list of the missing girls.
Segun Adeyemi
SA To Hon Minister of Information and Culture
Abuja