Live Update on Nigerians in Ukraine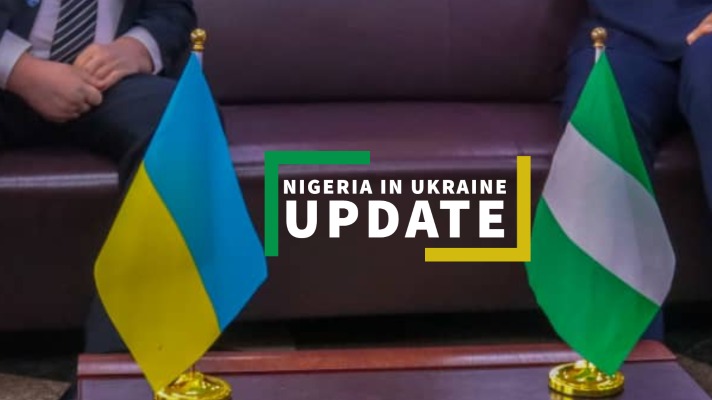 Update from Ministry of Foreign Affairs at 10:22 am
Officials of the Nigerian Embassy have received 130 Nigerians safely at Bucharest, Romania where they have been provided accommodation and will be documented, while we finalise arrangements to bring them back home.
Nigeria Officials at Budapest, Hungary have received and accommodated 74 Nigerians safely, where they are being documented for subsequent travel arrangements back to Nigeria.
Nigeria Officials are expecting another batch of about 200 into the city of Budapest, tomorrow, Monday.
In Warsaw, Poland Nigeria Officials have received 52 Nigerians and 23 are being processed at the Polish Government Reception Point
The camp is well organised with beds and beddings, food, heating, clothing and medicals for evacuees.
Statement On Nigerian And Citizens Of Other African Countries In Ukraine
The Nigeria Government has frowned at the reported discriminatory treatments of Nigerians and other citizens of African countries, who are being denied the same right of passage out of Ukraine.
In a statement signed by Garba Shehu, Senior Special Assistant to the President (Media & Publicity), said everyone despite nationality, should be treated equally in the face of war. more at on th