#Budget2019 Rousing welcome as President Buhari enters National Assembly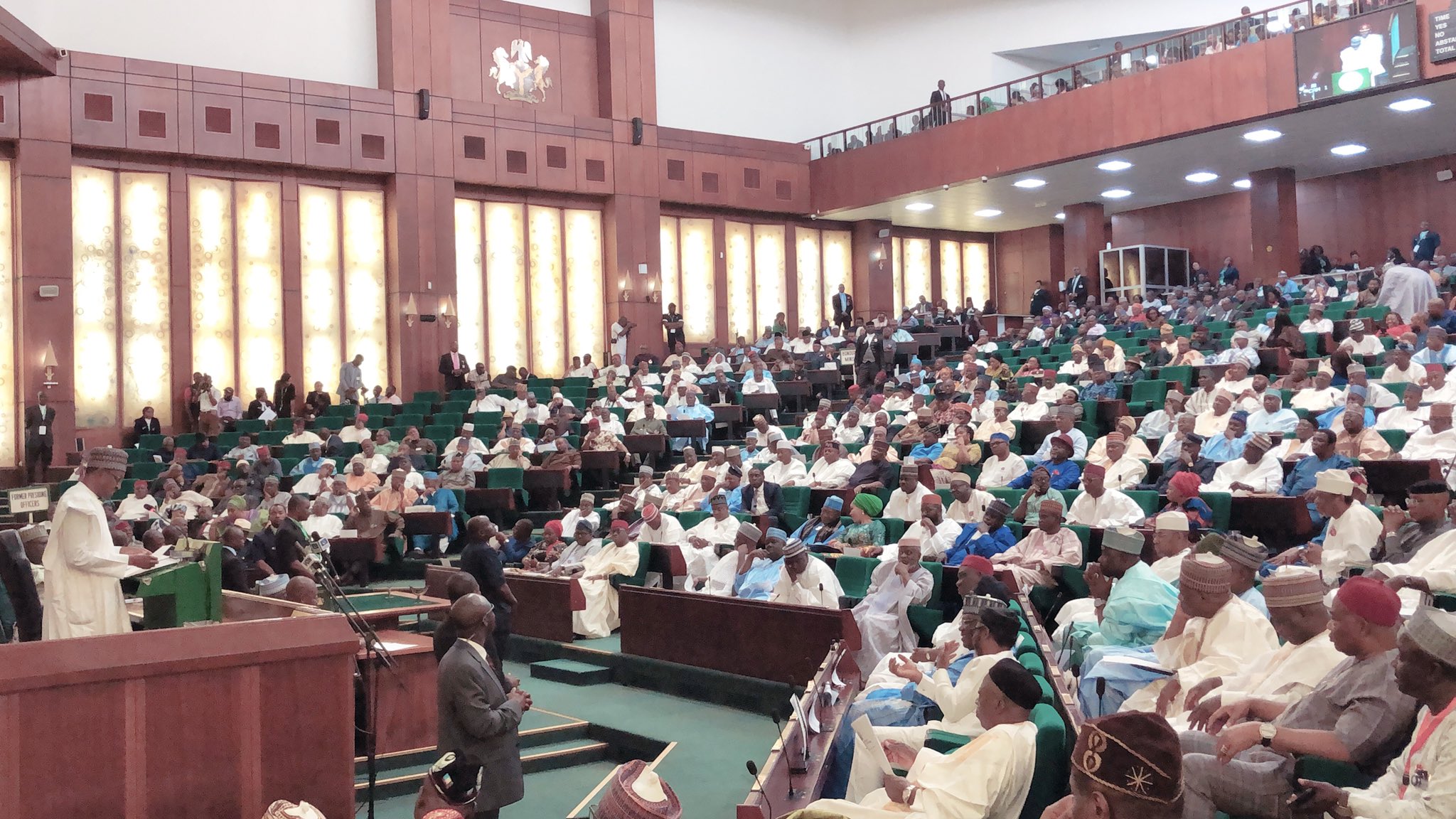 President Muhammadu Buhari received a rousing welcome as he entered the National Assembly to present the 2019 budget on Wednesday.
Buhari who had written the National Assembly last week was greeted with chants of Sai Baba, Sai Baba as he made his way into the chambers.
Buhari who is seeking a second term in office then went on to read the 2019 budget to the lawmakers who periodically chanted his name as he reeled out achievements.
The President also committed to the new minimum wage, stating that, he will send a bill to the National Assembly.
He has since presented the 2019 budget for consideration and passage.