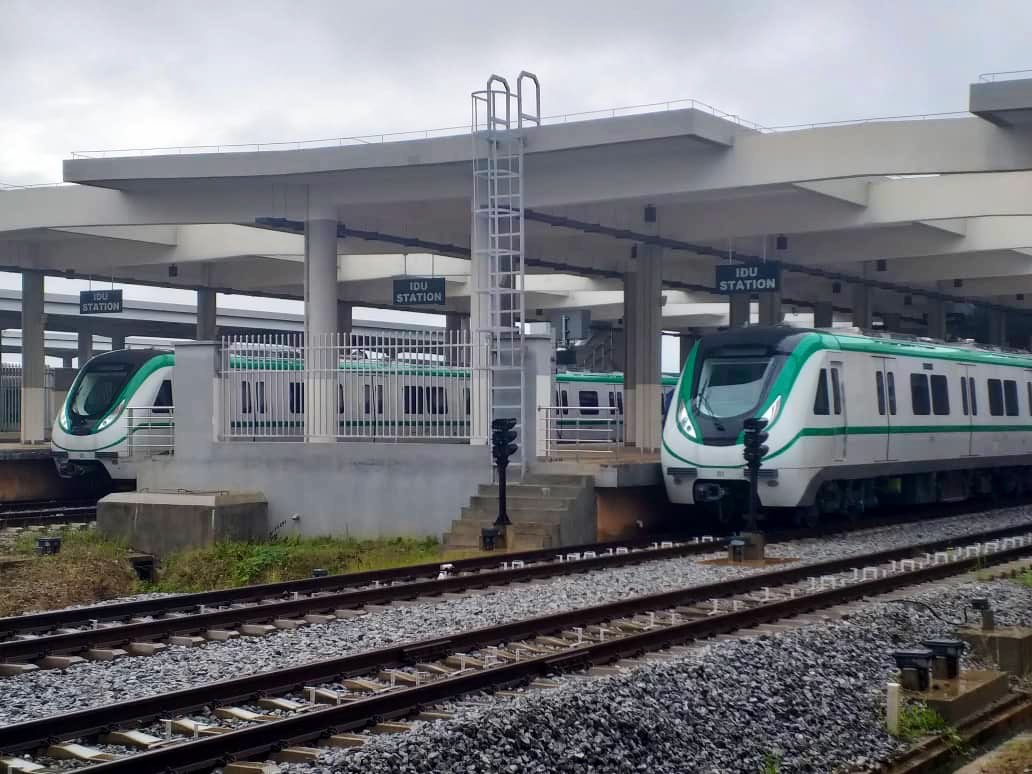 The Buhari Media Organisation (BMO) has described the decision to name 23 railway stations after some prominent Nigerians as an affirmation that Nigeria now has a functional, contemporary railway network.
The group said in a statement signed by its Chairman Niyi Akinsiju and Secretary Cassidy Madueke that this is a reflection of the legacy of a railway modernisation project that President Muhammadu Buhari is building.
"Never in the history of Nigeria have we had a situation where 23 railway stations in the country would be ready to be used at a time. We see it as a collective dividend of President Buhari's single-minded commitment to expand the country's rail infrastructure.
From inheriting a nearly completed Abuja-Kaduna railway project in 2015, the administration has now ensured that the standard gauge railway line is up and running. In addition to that is the Abuja City Metro which runs from the airport to the city centre and is also linked to the Abuja-Kaduna railway.
"The Itakpe-Ajaokuta/Aladja-Warri standard gauge line connects the port city of Warri to Itakpe. The 320-kilometre line had been abandoned for 35 years until this administration began test runs in November 2018 and now the stations are now complete.
"We recall that during the test run, the international media quoted a generation of young Nigerians in Warri as saying that they were seeing a moving train for the first time in their life.
"And as for the Lagos-Ibadan corridor, there is a double-track, standard gauge with an extension to the Lagos Port complex, the Apapa rail line which is near completion and which is expected to ease congestion and boost the economy.
" We acknowledge that if not for the Covid-19 pandemic, the trains would have been up and running especially as the tracks were completely laid by end of March.
"There is no doubt that the other aspects of the railway expansion and modernization project would be completed during the lifetime of the Buhari administration", the group said.
BMO added that the President also deserves commendation for naming railway stations along the two rail corridors after prominent Nigerians who have had a great impact in their local communities.
"We see it as a deserving honour for those Nigerians, some of whom remain local heroes even in death.
"As much as the President reserves the right to name those stations after anybody he chooses, any discerning minds could see a pattern in the act.
"We also know that since the railway modernisation project is an ongoing one, Nigerians should expect to see more stations named after deserving eminent Nigerians"
The group also reaffirmed its position that President Buhari would leave Nigeria better than he met it.