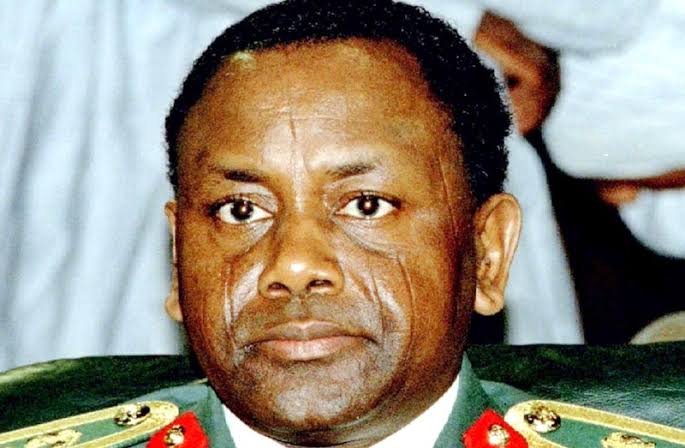 Some Nigerians have argued that the $322.5m Abacha loot recovered from the Swiss government by the Buhari administration could have been used for other infrastructural projects instead of sharing N5,000 each to 400,000 poor households over a period of time. They make this argument because they are not aware of some facts.
Here are some 9 things you should know showing why the Federal Government of Nigeria could not have done otherwise:
A Swiss court ruled that the Abacha loot will only be returned to Nigeria if Nigeria nominates a project that is aimed at alleviating poverty.
The Swiss Court went further to say that it would order the commencement of repatriation of the Abacha loot on the condition that the World Bank would supervise the nominated project to prevent mismanagement and re-looting.
Nigeria had to sign a Memorandum of Understanding with the Swiss Government and the network of Civil Societies (CSOs) on this.
The Swiss court rejected Fast Power Project nominated by Nigeria because it could not be supervised by the World Bank – which do not supervise commercial projects – hence the choice of the Conditional Cash Transfer Programme.
The Swiss Court stated that previous Abacha loots returned to Nigeria were re-looted by previous governments.
The N5,000 currently being shared to over 290,000 poor households by the Nigerian government is done in partnership with the World Bank.
Transferring the Abacha loot to the poor would also enable the mandatory involvement of the World Bank in the process, such that the money would be used in a subsisting programme of the Bank in Nigeria to enable it to use its existing monitoring and broader institutional resources to monitor the use of the funds.
The decision to give the money to the poor was an outcome of months of negotiation that enabled the repatriation of the funds in the first place.
The idea of giving N5000 to the poor was conceived by the Buhari administration in 2016 under the Social Investment Programme (SIP) as against rumours that it a political agenda conceived in 2018.