APC Hails Return of Abducted Dapchi Schoolgirls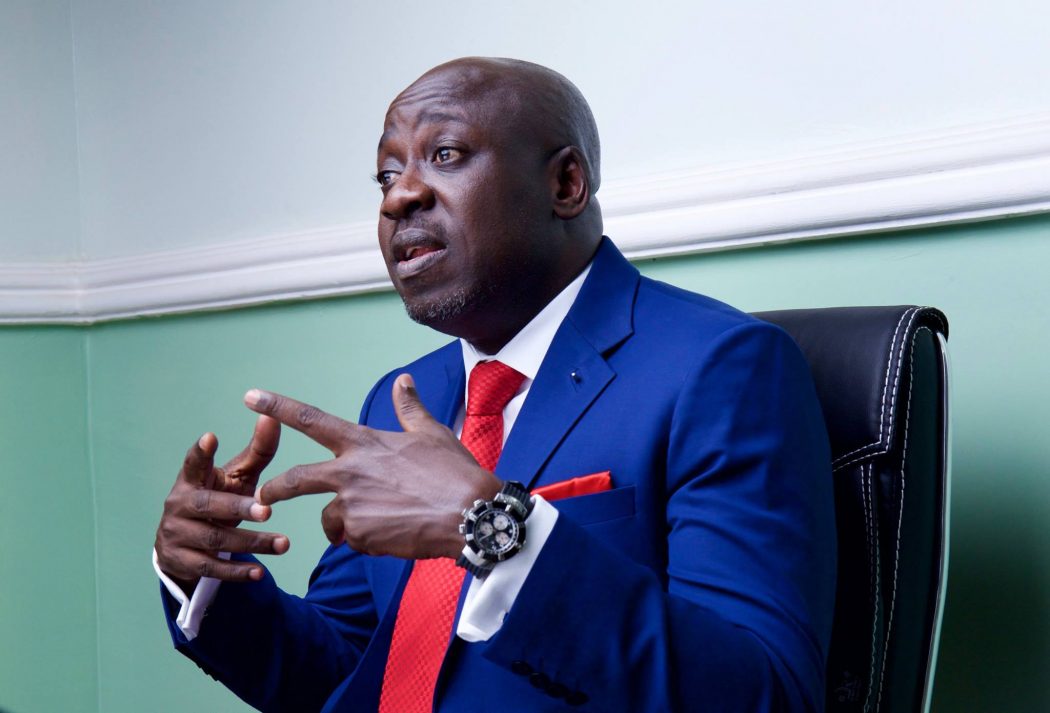 The All Progressives Congress (APC) is extremely delighted with the news of the return of the schoolgirls abducted from Government Girls Science Technical College, Dapchi, Yobe State byBoko Haram.
The prompt release of the Dapchi schoolgirls is another solid demonstration of the political will of the President Muhammadu Buhari-led APC administration to secure the lives of all Nigerians.
With this prompt release of the Dapchi girls, the APC government has demonstrated how government should respond to such situations. If the immediate-past Peoples Democratic Party (PDP) administration had responded with the similar alacrity, the Chibok schoolgirls would have been released or rescued. Instead, the PDP wasted several weeks wallowing in denial and conspiracy theories such that it was now left for the APC government to rescue many of the girls and rehabilitate them.
We assure Nigerians that the current administration remains committed to securing the release of the remaining Chibok schoolgirl still held in captivity by Boko Haram and ultimately rehabilitate and reunite them with their families and loved ones.
The Party is confident that reforms that the government has embarked on would improve the capacity and efficiency of our security agencies to prevent the kidnap of children by terrorists and diminish their ability to carry out attacks on soft targets.
Mallam Bolaji Abdullahi
National Publicity
Secretary
All Progressives Congress (APC)