BMO Hails President Tinubu's  Choice of Rahman, Abdulaziz, Ajayi Others As Media Aides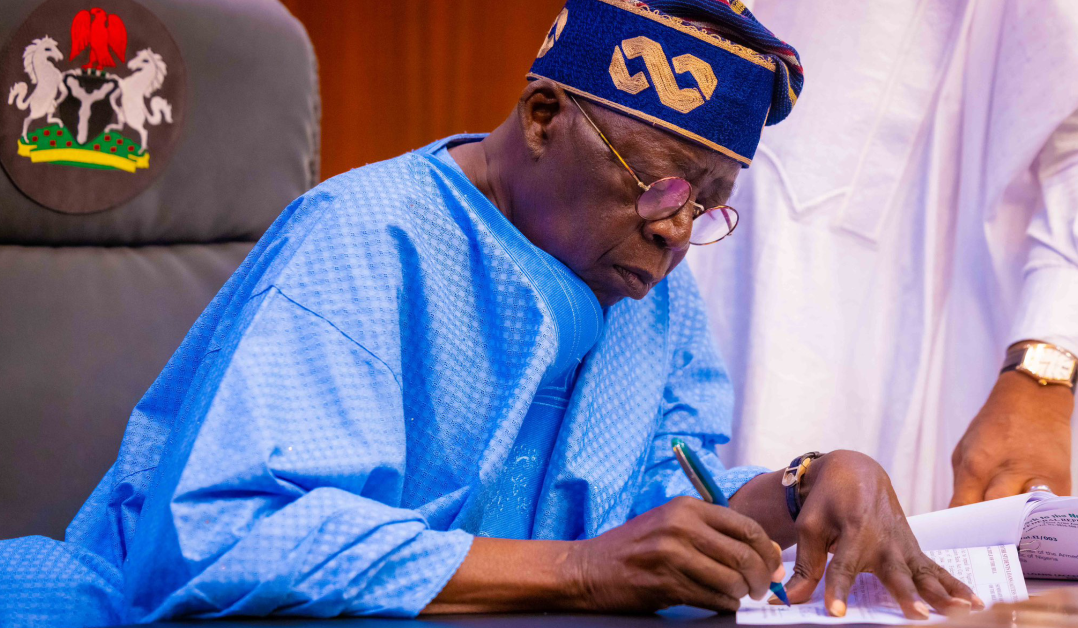 The Buhari Media Organisation (BMO) has described the media team of President Bola Tinubu as an experienced group fit for the task at hand.
In a statement signed by its Chairman Niyi Akinsiju and Secretary Cassidy Madueke, BMO said that the infusion of tested hands like Dele Alake, Tunde Rahman, Abdulaziz Abdulaziz, Temitope Ajayi and Olusegun Dada, amongst others, underlined the readiness of the President to cover all angles of the media mix in Presidential communication.
"As people who were part of efforts to propagate the achievements of former President Muhammadu Buhari in office, we are elated to see that the President has brought his long-standing media aide, Tunde Rahman on board as his Senior Special Assistant (Media) to work with the Presidential spokesman Dele Alake who himself is well versed in media and political communication.
"Equally of importance to us is the inclusion of Temitope Ajayi and Olusegun Dada as Senior Special Assistant to the President (Media & Publicity) and Special Assistant to the President (Social media) respectively.
"These are two formidable members of BMO who played immense roles in building the profile of the Buhari administration and the ruling All Progressives Congress (APC) through valuable contributions to strategy sessions and debates that shaped our efforts at propagating the ideals of the Buhari administration and the party.
"We have no doubt that the trio, along with experienced journalist Abdulaziz Abdulaziz who assumes office as Senior Special Assistant (Print media), will do a wonderful job working alongside the Presidential adviser on Special Duties,Communication and Strategy in shaping perspectives and keeping Nigerians well informed about President Tinubu's day-to-day activities.
"We also have to congratulate the President for digging deep enough to select his media aides from the well of resources and assets available to him in that field", the statement added.
The group also urged Nigerians to trust in the ability of President Tinubu to build on the foundation laid by his predecessor for a prosperous nation.