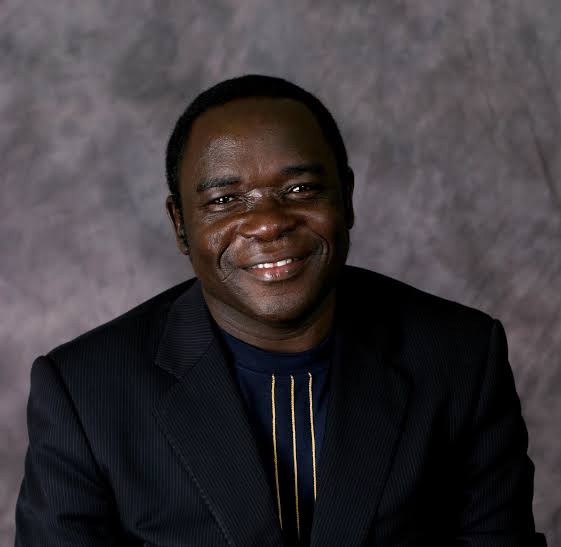 The Buhari Media Organisation (BMO) has advised the Catholic Bishop of Sokoto Diocese, Matthew Kukah, to refrain from dragging the Church into his activities outside the pulpit.
It also reiterated its demand for his withdrawal from the National Peace Committee.
BMO said this in a statement signed by its Chairman Niyi Akinsiju and Secretary Cassidy Madueke in Abuja.
The group insisted that Kukah has to leave the Catholic Church out of his "reconciliation meeting" between former President Olusegun Obasanjo and the Presidential candidate of the Peoples Democratic Party (PDP) Atiku Abubakar which he claimed was hijacked for political purposes.
"It was clear from the outset that the meeting was political and there was no way it could have been viewed differently at a time like this.
"We make bold to say that the animosity between former President Obasanjo and his estranged deputy has no bearing on national peace to the extent of warranting the Bishop's intervention in view of the role he (Kukah) plays in the National Peace Committee.
"Against this backdrop, we still sustain our insistence on Bishop Kukah voluntarily exiting the Committee.
"Of course, the Bishop has a duty to facilitate peace between two of his politician friends but we plead with him to leave the Catholic Church out of his defence.
BMO however assured the Catholic Church that it holds it in high esteem and would not do anything to denigrate it.
"The Catholic Church is a respected, non-partisan spiritual institution that has continued to espouse non-partisanship in its relationship with Nigerians across all lines, historically and in contemporary times.
"Bishop Kukah's rift-settling mission is however a realisation of his private desire and it should be seen as such. It is out of place to exhibit it as a mission initiated by the Catholic Church.
"The turn of event at the so-called peace meeting in Abeokuta and after, has shown why religious leaders should stay away from politicians.
"Bishop Kukah tried to excuse the backlash that trailed the meeting as unexpected politicisation but we, like many Nigerians, take this excuse with a pinch of salt; but then, it shows the extent to which some politicians could go to advance their self-interest and why religious leaders should take to heart the admonition of President Buhari not to involve themselves in politics."
BMO noted that the Catholic Church had always maintained a neutral stance in the polity and expects that it would continue to play a moderating role in the run up to the 2019 elections.