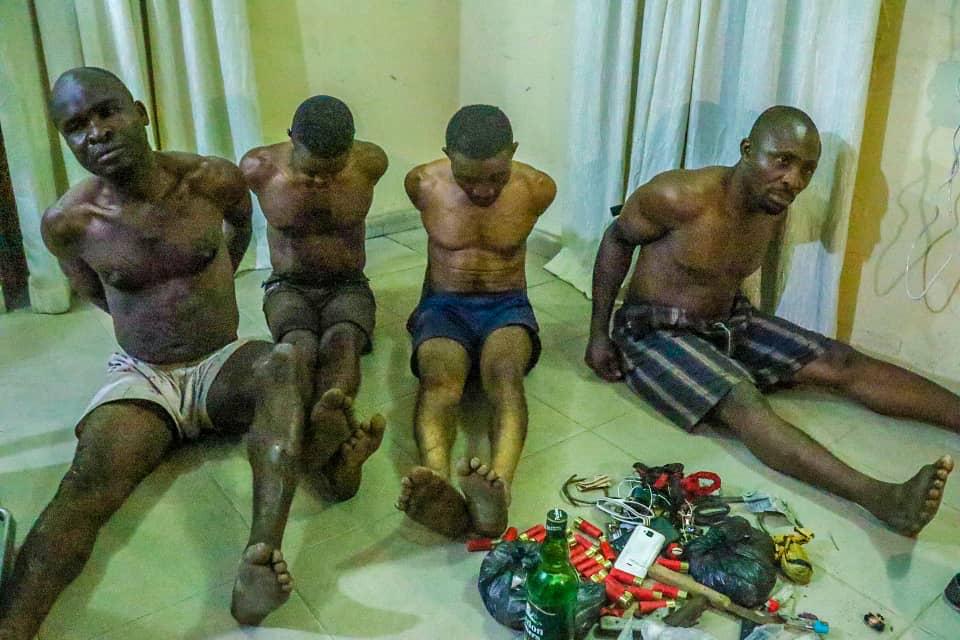 More facts have emerged on how the governor of Akwa Ibom State Mr Gabriel Udom Emmanuel orchestrated political violence in Obot Akara Local Government Area on the eve of the rescheduled Presidential and National Assembly.
On the wee hours of Saturday, February 16th, 2019, men of the Nigeria police intercepted a group of militants with ammunitions at Ikot Ukpong, Obot Akara Local Government Area. Ikot Ukpong is the hometown of the PDP member representing Obot Akara State Constituency in the State House of Assembly.
Upon interrogation, they confessed to have been recruited by some politicians in the area for the purpose of helping the PDP win the upcoming elections. The mentioned that their coordinators are: Mr Monday Ebong Udo-Okure, Mr Anthony Edet Ukong alias Tony Dedeh, Mr Otobong Otoro alias Infinity and Mr Leo Okure. They further revealed that they were divided into 3 camps to cover the 3 Clans in Obot Akara LGA, and that Mr Monday Ebong was to cover Obot Akara Clan, Tony Dedeh was to cover Ikot Abia Clan and Infinity and Leo were to coordinate Not Edino Clan.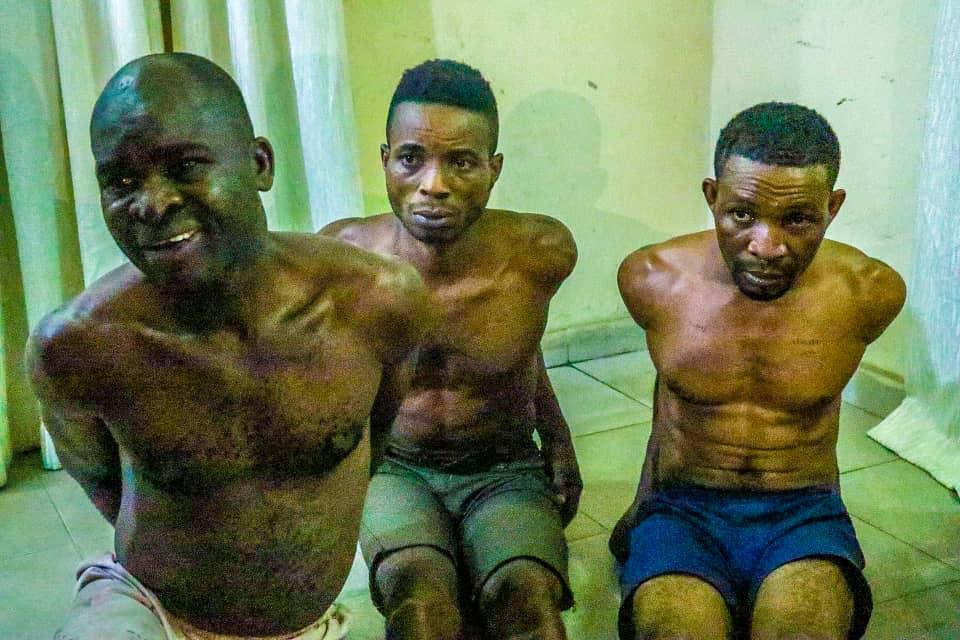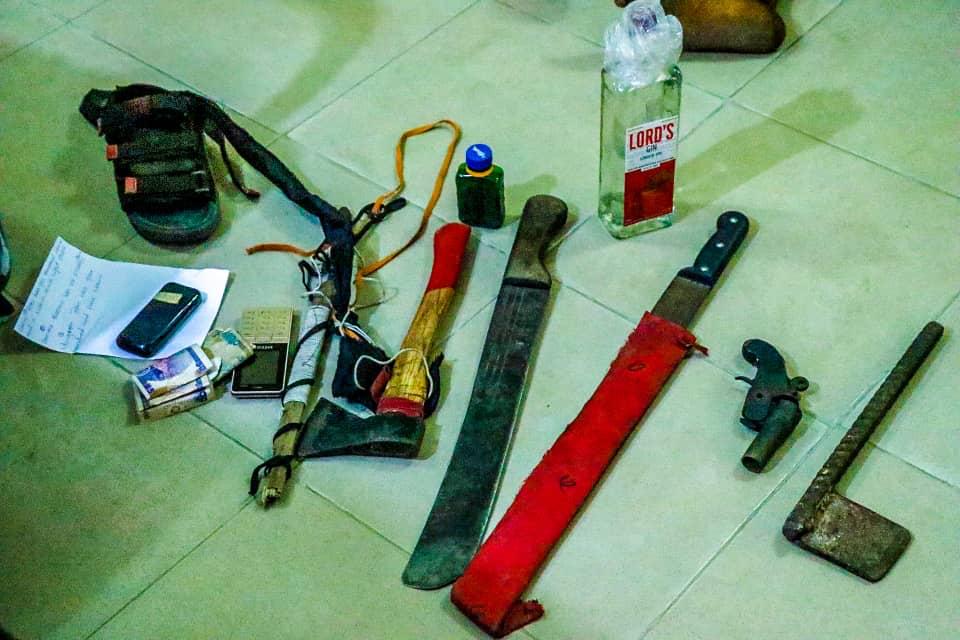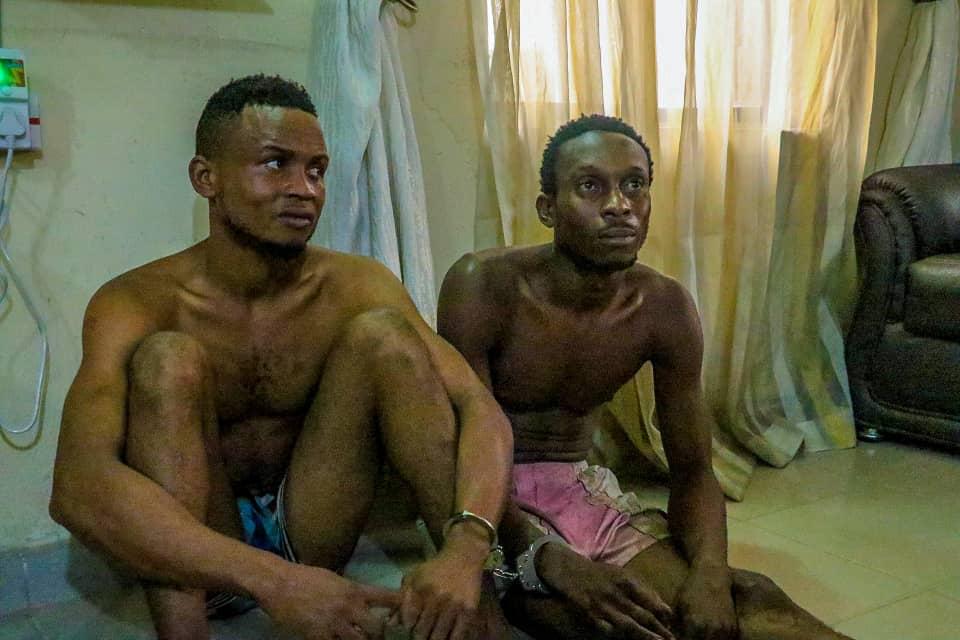 They named the PDP Senatorial Candidate for Senatorial District, Dr Chris Ekpene, Gov. Udom Emmanuel's Commissioner for Youths and Sport, Mr Monday Uko and the PDP State Assembly member for the LGA, Hon. Idongesit Ntekpere as their sponsors.
These hoodlums have been taken into custody at the State Police Command, Ikot Akpanbia for further investigation.
Gov. Udom Emmanuel had said in a rally in Onna LGA to an AIT correspondence that the PDP in the state will station 1000 polling unit defenders. It has become clear that those gov. Udom Emmanuel referred to the Unit defenders were political thugs imported from the neigbouring states into Akwa Ibom State to wreak havoc at polling units during elections to enable PDP cart away ballot materials and write result in their favour.