Buhari on Top of Nigeria's Situation, BMO tells Northern Group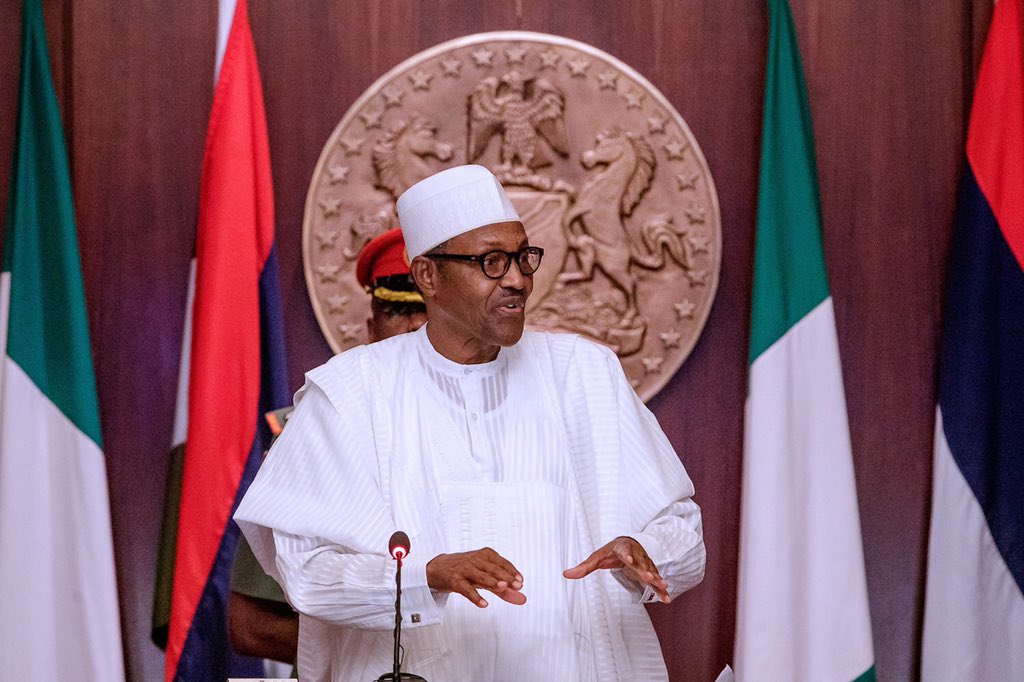 President Muhammadu Buhari is a forward-looking and proactive leader who has continuously concentrated on unifying the country and addressing any grievances in the polity. Therefore, .any advice to him to address "mounting national grievances" can only be superfluous and diversionary.
The Buhari Media Organisation (BMO) made this observation in its reaction to a call by the Coalition of Northern Groups (CNG) for President Buhari to address urgent and mounting national issues.
BMO, in a statement signed by its Chairman Niyi Akinsiju and Secretary Cassidy Madueke, noted that the coalition's position on President Buhari's governance style is founded on misconceptions and lack of adequate information.
"There is no evidence that the President has shirked his responsibilities. Rather, he has, since assuming office, made efforts to solve age-long socio-economic problems afflicting the country."
On CNG's allegation that the South-West political players are not ''genuinely desirous of the President's success,'' BMO said "it is important we remind the coalition that President Buhari considers all sections of Nigeria as his constituency and will never alienate any part of the country, based on his belief in fairness, equity and justice.
"As the administration commences its second term in office, we are confident that the President will continue to extend his hand of fellowship to all Nigerians in the task of rebuilding the country for the benefit of present and future generations of Nigerians.
"While we admit that the Coalition of Northern Groups and indeed the Northern Elders Forum are at liberty to seek any political alliance of their choice, since we are operating a democratic system, yet their actions must be focused towards building a more prosperous and united country where all citizens will be secure and fulfilled.
"We believe that President Buhari is discerning enough to know his friends and, as a leader, is fully committed to bequeathing a country where every citizen will have a sense of belonging."
The pro-Buhari group, therefore, enjoined the Coalition of Northern Groups to appreciate the efforts of the Buhari administration at making Nigeria great again by tackling insecurity, boosting the economy and fighting corruption