C&I Leasing Seeks Reduction in Unemployment, Launches Online Recruitment Portal -GETAJOBNG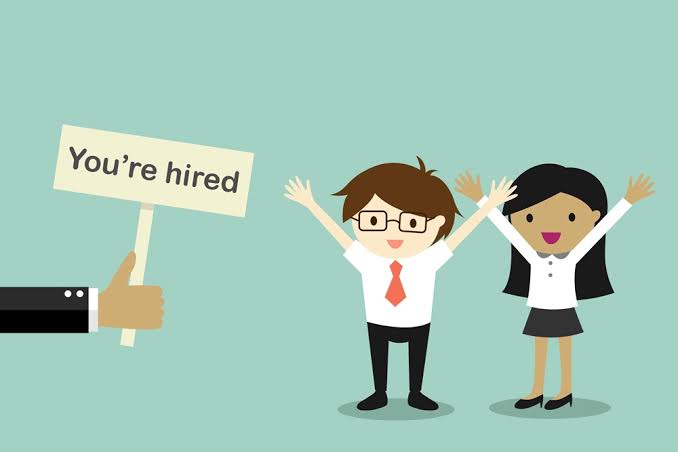 C&I Leasing Plc (C&I Leasing), foremost leasing and ancillary services conglomerate, is set to launch an end to end online recruitment platform designed to match talented candidates on the job market with innovative companies looking to grow their staff.
The portal, www.getajobng.com (GetAJobNG) will be launched at an exclusive official ceremony on Wednesday, October 16, 2019 at Four Points by Sheraton, Victoria Island, Lagos.
The launch, themed: "Talent is Not Enough," is the first in a two-phased event and will witness a gathering of thought leaders, subject matter experts and leading recruitment and human resource operations professionals from across the country.
Amina Oyagbola, a seasoned human resources and management consultant will give a keynote presentation that speaks to challenges many organizations and job seekers face in the recruitment process.
Commenting on the unique advantage GetAJobNG brings to the market, Andrew Otike-Odibi, managing director and chief executive officer, C&I Leasing Plc, said the company has vast experience as a service provider in the Nigerian labor market for almost three decades and will leverage on technology to meet the needs of both recruiters and job seekers.
"Our big Idea is to become Africa's leading specialized talent marketplace, connecting companies to the best talent available. We cater to both large and small organizations," he said.
"More than ever before, recruiters want to fill positions easily, quickly and cost effectively, shortlist great talents and test out their compatibility with the job. They don't want to spend time sorting heaps of applications for candidates who are not the right fit for their vacancies.
"Candidates on the other hand, need a platform that provides them with current, direct and authentic job vacancies. They are looking for an online platform that delivers quick response on applications, easy, short application processes and alert notifications on relevant jobs. A career fair targeted mainly at job seekers is therefore in the works, as we seek to open new employment opportunities for thousands across the country and continent."
Apart from user testimonials and an interactive session, the GetAJobNG launch will feature a live demonstration highlighting unique features of the portal and recruiters can immediately sign up to get connected to an increasing pool of candidates.
Recruiters interested in attending the launch can do so by visiting www.c-ileasing.com to RSVP.