2023: Tinubu/Shettima Women Team Unveils Presidential Campaign Committees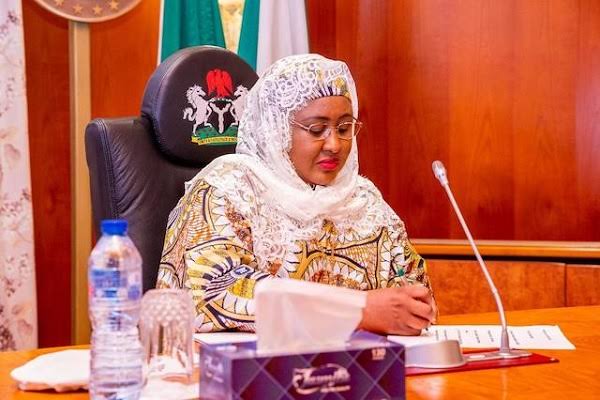 The Tinubu/Shettima 2023 Women Presidential Campaign Team has announced the composition of its various committees for the 2023 presidential campaign.
In a document released today, signed by Rinsola Abiola for the campaign team, Mrs. Aisha Buhari was appointed the grand patron.
Senator Oluremi Tinubu was made the Chairman and Hajiya Nana Shettima the Co-Chairman.
Other members are: Asabe Vilita as National Coordinator, Lauretta Anochie as Deputy National Coordinator
The campaign team has a total of 7 committees and the Zonal Leaders are Dr. Zainab Bagudu (North-West), Mrs Fatima Zumum (North-East), Mrs. Okufolake Abdulrazaq (North-Central), Mrs. C.I. Sanwo-Olu (South-West), Mrs. Chioma Ikeaka-Uzodinma (South-East) and Mrs. Linda Ayade (South-South)
The appointees are advised to collect their letters of appointment at the Tinubu/Shettima Women Presidential Campaign Office at No 2 Kainji Crescent, off Lake Chad Crescent, Maitama, Abuja.
Date: 3rd October, 2022.
Time: 10am
The full list can be viewed here