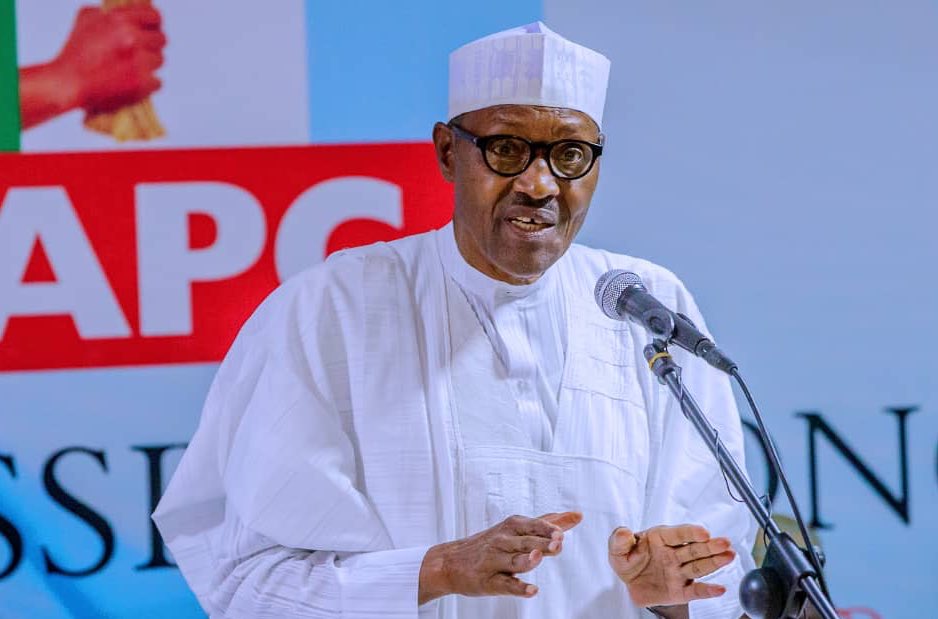 As Nigerians know, one of the cardinal objectives of the Buhari administration is fighting against corruption in any form or character it assumes. Hence his popular saying, "if you will not kill corruption, corruption will kill you".
A few days ago, the Accountant General of the Federation, Alhaji Ahmad Idris disclosed that the federal government had saved N273,809,842,071,99 through the Integrated Personal And Payroll Information System (IPPIS) platform, monies that otherwise would have been lost to ghost workers and leakages. He added that "the cumulative savings achieved on IPPIS platform between 2017 and 2018 was N273, 089, 842, 071, .99." A whooping 273 Billion Naira saved!
According to Ahmad Idris "prior to 2015, the total number of ministries department and agencies (MDAs) on IPPIS was 288 with a total staff count of 235,858. However, as of today the total MDAs on IPPIS platform is 561 with a total staff count 755,422".
On another front, the federal government saved N594, 089,136,242.41. Billion from auditing Ministries, Departments And Agencies (MDAs) between 2016 and 2018 through the Presidential Initiative On Continues Audit (PICA). Before President Muhammadu Buhari came into power in 2015 corruption was in many forms and shapes in the federal government Ministries, Departments agencies (MDAs); many permanent secretary and Directors were getting salaries for ghost workers who they had used fictitous names to enrol on the payroll; thus the common pattern was a senior civil servant receiving more than a hundred people's salaries – a commonplace occurrence during the 16 year rule of the People's Democratic Party.
With this unfortunate pattern in the Civil Service detected and ended by the President Buhari administration, the federal government has announced that it has concluded arrangements to enroll all federal universities on the IPPIS platform.
Enrolling the Universities on IPPIS platform would promote greater transparency and accountability in government expenditure and achieve the desired objectives of government in centralizing its payroll system. It will tackle the many unnecessary spending in tertiary institutions.
Under this current administration, President Muhammad Buhari has recorded significant achievements in fighting against corruption and upon his exit in 2023, he would have a cap full of feathers, telling the story of many victories in this fight: from taking on those who had shamelessly put their hands into the commonwealth of the nation, arresting and trying them, to recovering 100's of billions of Naira from those who had taken from government purse, to setting up institutional and legal frameworks to making the war sustainable and now to plugging major loopholes in the expenditure of the Nigerian Civil service.
In just four years, the President Buhari administration has exposed hundreds of thousands of ghost workers, the country has thus saved over $550 million dollars.
As public funds are not available for sharing anymore the Federal Capital Territory, a city of mostly top civil servants is now a ghost of is past on ostentatious living. Little wonder President Buhari's party struggled to secure more votes than the PDP here. Yet, this fight is not one for debate, whether or not it should be fought. The root of Nigeria's problems lie in corruption, and if it isn't fought against passionately and without fear or favor, it would, like a devouring cancer, kill Nigeria.
Hassan Abdullahi Abubakar is an ICT expert, and writes from Abuja.