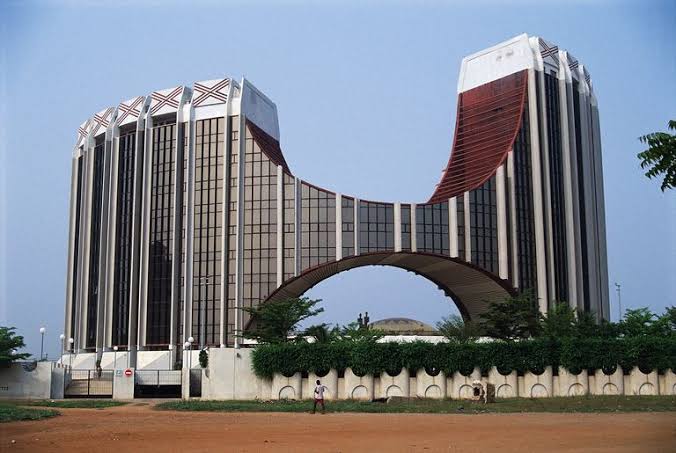 The Economic Community of West African States(ECOWAS) has commended the Independent National Electoral Commission (INEC) and security agencies for their dedication and professionalism during the course of the election.
The mission in a statement signed by H.E. Ellen Johnson-Sirleaf the Head of the ECOWAS observation mission, which it referred to as a Preliminary Declaration on the Nigeria 2019 General Elections noted that the voting process went on smoothly despite the widespread delays witnessed at the commencement of the polls.
ECOWAS also applauded the effective presence of security agencies at various polling units for maintaining peaceful order and curtailing outbreak of violence experienced in some places.
The statement commended voters for comporting themselves and for the, patience and tolerance exhibited which contributed to peaceful conduct during the electoral process.
The mission stated that the electoral process was largely peaceful and transparent as voters were able to cast their votes freely without any form of intimidation.
While congratulating Nigerians on the patriotism, tolerance and sense of duty which contributed to maintaining peace and stability during the elections, ECOWAS however urged INEC and other stakeholders to approach the final phases of the process with fairness and transparency until the announcement of the final results.