FG Will Provide Support, Relief Materials For Those Affected – VP Osinbajo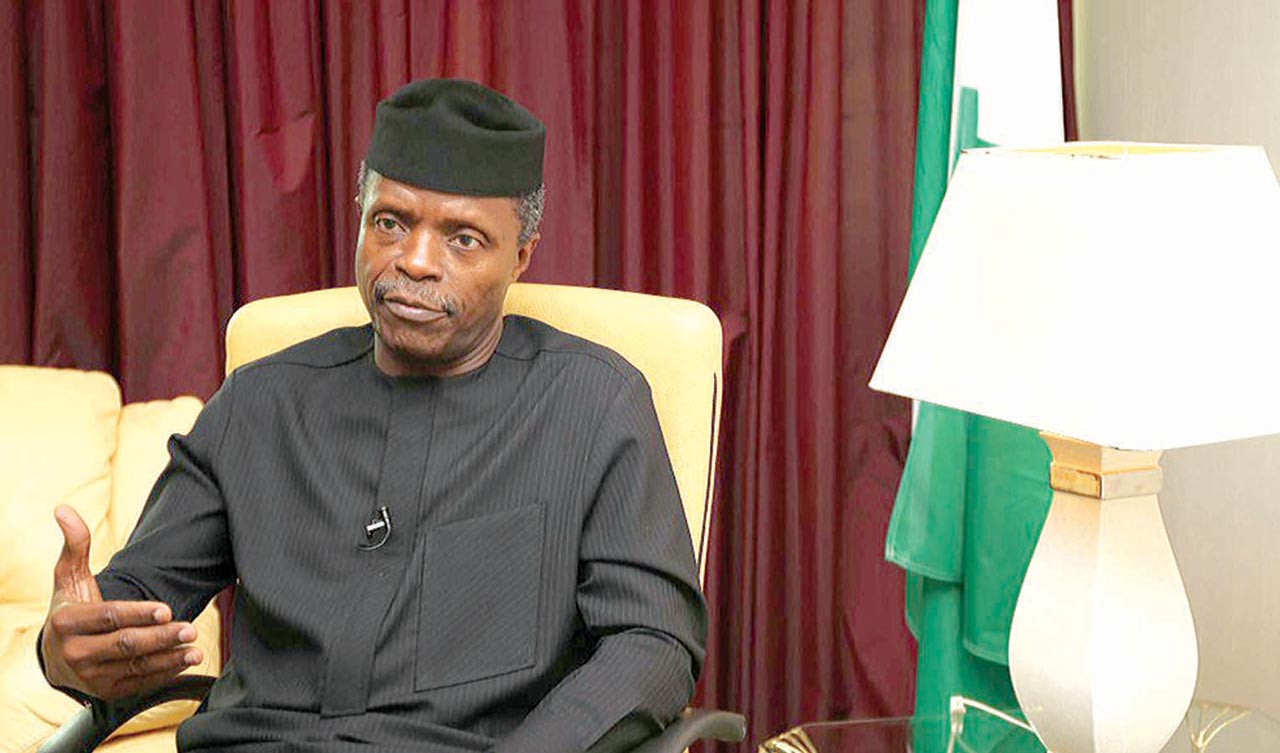 Vice President Yemi Osinbajo, SAN, has expressed the condolences of the Federal Government to the people affected by the tragic flooding in Katsina State on Monday, stating that the Buhari administration will ensure that it provides relief materials and support for those affected.
Prof. Osinbajo stated this on Tuesday night when he made an unscheduled stop at the border town of Jibia in Katsina State, where 44 lives were lost following the rainstorms that wreaked havoc in the area on Monday.
He said, "I am here on behalf of President Muhammadu Buhari to extend his sincere condolences to you all and to say that we are all very sorry and very sad that this has happened here. But I want to assure on behalf of Mr. President that we will support you in every way."
The Vice President also stated that the Federal Government will ensure that the victims are compensated. Whatever damage that has been done,
Prof. Osinbajo said, "We will be working with the state government and with the DG, NEMA (National Emergency Management Agency) to provide all of the facilities and all of the necessary relief materials that is needed here.
"We are working with the state government to make sure that all of what is required to make these places safe is done so that the drainage is clear and all of the necessary drainage facilities are provided. And that where people are building on drainage, we''ll also make sure that we relocate them so that they are not building on drainage anymore.
"I pray that this sort of thing will never happen again, and that we will ever see this kind of tragedy again. Let us continue to be steadfast. We believe the Almighty God that there will always be peace and calm in our cities."
Laolu Akande
Senior Special Assistant to the President, Media and Publicity,
Office of the Vice President