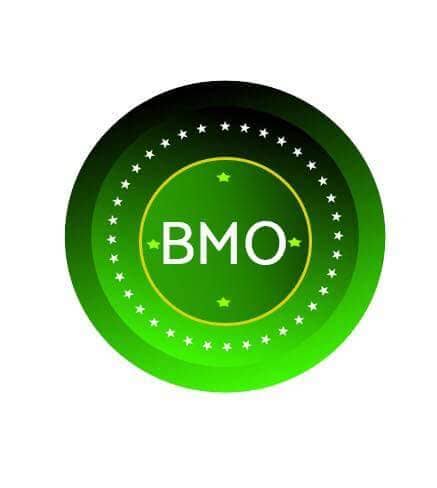 When the Special Crimes Court Bill successfully scales through at the National Assembly, Nigeria will be set on a path to take on corruption in a more vigorous way, with more manifest results and a renewed sanity that shall impact the system.
According to the Buhari Media Organization (BMO), the Special Crimes Court Bill "would beHow Special Courts Will Give More Bite To Fight Against Corruption – BMO revolutionary, if and when passed. It would hit at the heart of the fight against corruption, and that is efficiency and speedy trials. We would now see better and more tactical adjudication on matters pertaining to corruption. The era of delays, midwifed by needless technicalities and the slow grinding of our legal system would begin to give way.
In a statement signed by its Chairman Niyi Akinsiju and Secretary Cassidy Madueke, the group noted that it was eager for the National Assembly to quickly pass the Special Crimes Court Bill which the President had sent a while back to the National Assembly, as the creation of these courts would improve, in the most drastic manner, how Nigeria is fighting corruption.
"Nigerians have been clamouring for better results in the fight against corruption. The President Buhari administration had campaigned that it would tackle this menace, and it has done very well, though more can be achieved if the institutional strengthening is provided through stronger laws, better institutions and a calibrated workforce.
"Fighting corruption has become more daunting due to complexities and technicalities of our legal system, and the burden of so many cases in our courts. It is important that for us to tackle corruption successfully, that the system is fine-tuned to adequately address corruption and other specialised crimes as unique entities distinct from other criminal matters. This is what the Special Crimes Bill seeks to do.
"With Special Crimes courts, the slow grinding wheel of justice would be boosted, and Nigerians will see faster and more efficient adjudication of criminal matters. A thing that they have been eager for."
BMO stated that the setting up of Courts that would handle specialised matters, especially corruption-related cases, is not unprecedented. Citing examples of Philippines, Uganda, Mexico, Pakistan, Croatia, Kenya, Slovakia among others, the group noted that due to the impact of corruption, its many forms and the wealth of its beneficiaries, societies must reinvent their justice systems for better delivery in tackling corruption.
"In the fight against corruption, countries must re-tune their laws to suit the dynamics of corruption. Those who are involved in the vile acts of corruption are not resting on their oars, they are finding sleeker and dodgier ways of doing their unseemly businesses. Governments must as well step up and devise better means at catching the criminals in their tracks."
BMO further explained that setting up special courts had provided expected results such as the election petition tribunals which had been constitutionally set up to hear and determine matters related to election petitions.
"The election petition tribunals are conspicuous examples of 'Special Courts' that have been given mandates to hear and determine exclusive matters. Petitions brought before the tribunals are effectively dealt with, judges who sit on these matters have a speciality in these matters and thus display competence in handling them, and most importantly the framework for which the courts operate to ensure that judgments are given in good time without needless delays.
"A similitude of this is what would play out when the Special Crimes Courts Bill is passed and the Courts are set up. Nigerians are assured of efficiency in the adjudication of corruption-related matters, the expertise of judges who would handle these matters and speedy trials."
The group commended the activities of anti-graft agencies such as the ICPC and EFCC, noting that they have done a very impressive job so far, given the tedious and uneasy circumstances in which they operate.