INVESTIGATION: Atiku Floods Yola with Cameroonian's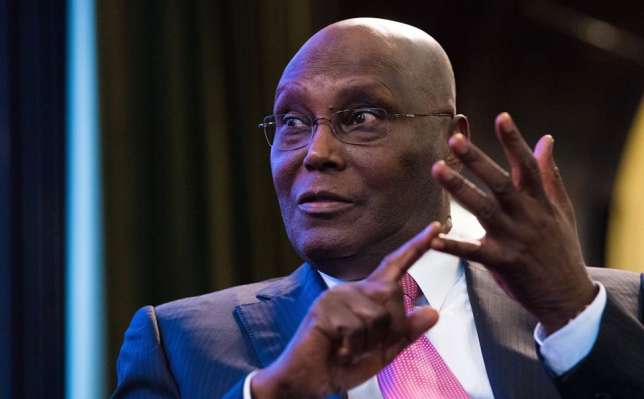 There are confirmed reports that buses carrying thousands of Cameroonians have been arriving Nigeria to Yola, Adamawa State.
A source close to former Vice President Atiku Abubakar revealed that these Cameroonian were brought into Yola through persons contracted by the former Vice President with the aim of disrupting the elections in the state and instigating violence especially in places where he is likely to lose.
The source who spoke on the condition of anonymity revealed that one of the foreigners brought in, Adamou Djouma ,stated that they were paid CFA80,000 per head.
It is recalled that few days ago, the acclaimed leader of the Indigenous People of Biafra(IPOB), Mazi Nnamdi Kanu alleged that Alhaji Atiku Abubakar is not originally a Nigerian claiming that he is a Cameroonian.
There have been reports in some quarter that the PDP, Nigeria's main Opposition Party, has made plans to disrupt certain polling units where it believes it would lose in order to have those polling units cancelled.
Calls were put through to Security Personnel who stated that they have been alerted and are currently taking measures to tackle and curtail the situation.
The source close to the former Vice President also said that these Cameroonians would play a role in the voting process.