Kwara Central: Saliu Mustapha Is Senator-elect, Beats Ex-minister With A Wide Margin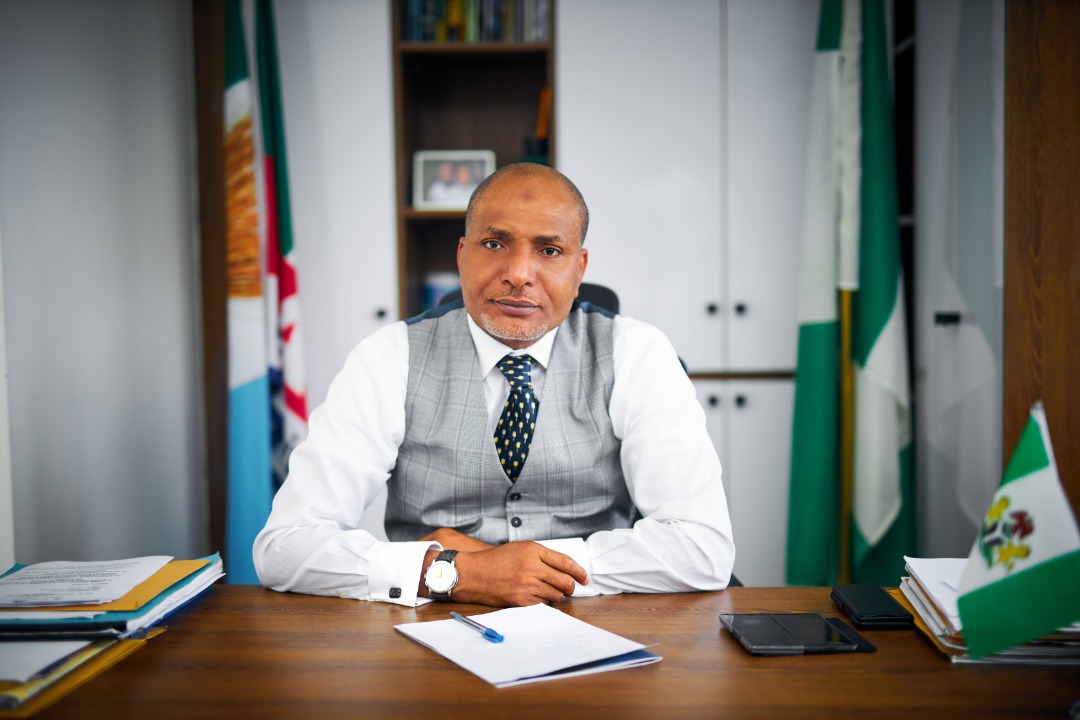 The All Progressives Congress (APC) senatorial candidate Saliu Mustapha has been officially announced as Senator-elect for Kwara Central by the Independent National Electoral Commission (INEC)
He defeated his counterpart from the Peoples Democratic Party (PDP) Bolaji Abdullahi with a wide margin in all the four council areas making up the senatorial district.
According to results announced by the INEC returning officer for Kwara Central, Professor AS Abubakar, Mustapha who is also the Turaki of Ilorin polled 109,823 to defeat the former Sports minister who had 69,202 votes.
In his official reaction to his victory, the Senator-elect described it as a reflection of the belief of his constituents in his capacity.
"As your Senator-elect, I take this mandate as an expression of confidence in the plan I have put forward for the continued progress of our senatorial district; and more specifically in my capacity to deliver all that I have promised.
"I'm however conscious of the fact that a moment of victory does not call for any exuberant jubilation. Rather, it is a moment which demands that I plead for Allah's guidance and the support of all and sundry for the task ahead, the task of giving my best to justify that confidence you all have placed in me as your elected Senator.
"While I pledge to do my utmost best, only the support and cooperation of everyone can guarantee my ultimate success. I, therefore, call on all stakeholders, religious, traditional and political, within Kwara Central to support me," he added.
The Turaki of Ilorin also expressed a hand of fellowship to his opponents in the senate race.
The Senator-elect said: "I also use this opportunity to call on my brothers with whom we contested for this position to give me their support. Like I maintained all through the campaigns, we were brothers before the elections and we will remain brothers after the elections.
"It's now time we put the interest of Kwara Central people ahead of any other considerations, and to join hands to elevate the fortunes of our beloved senatorial district."
He also expressed gratitude to the Emir of Ilorin,Dr Ibrahim Sulu-Gambari and Governor Abdulrahman Abdulrazaq for their unflinching support and urged his supporters to work for the re-election of the governor and victory for all the party's House of Assembly candidates on March 11.
Breakdown of results from each of the LGAs
ASA:
APC 14,911
PDP: 10,980
2.ILORIN SOUTH:
APC: 22,224
PDP: 10792
3.ILORIN EAST:
APC: 24,816
PDP: 13793
4.ILORIN WEST
APC:47,819
PDP: 32,130