Leave Osinbajo Out Of Your Losses – ISD Cautions Labour Party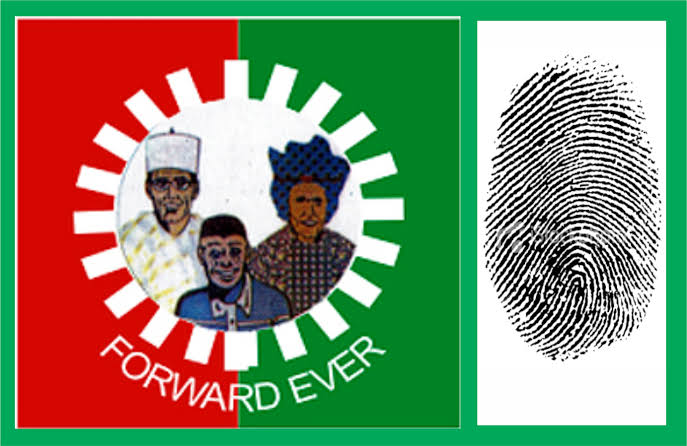 The Initiative to Save Democracy has asked the Labour Party, Ogun State Branch to leave the Vice President out of its loss and focus on more concrete issues as it presents it case to the State Election Tribunal.
Mr James Akinloye, the President of the Group in a statement shared to journalists condemned what he called "petty and unscrupulous comments" by the Chairman of the Labour Party where he claimed that the Vice President had a hand in the disbandment of the Justice Chinwe Onyeabo led Governorship Election Petition Tribunal in the State.
"I was dumbfounded to see such a statement credited to the Chairman of a party. It did not come from some local political tout who had remixed some beer parlour gist, but it came from a Party Chairman. That was low, petty and not the kind of discuss we expect in our political space." Mr Akinloye noted.
"Such behaviour from a political party is simply irresponsible. It smacks of indecent communication and a lack of understanding of governance and politics."
"The Initiative to Save Democracy notes that asides the fact that such is untrue, it smacks of ignorance of procedure. One which a Party Chairman should be well grounded on. It is imperative that our political party leaders are well grounded on the system, else how can they change it or improve on it."
The group went further to state that such a claim by the Labour Party Chairman was an insult to the readers and fell far below reasonable arguments.
The group advised the Party and its leadership to focus more on presenting a robust case if it had any to prove its matter before the tribunal and stop feeding the public with fake news.
"The Vice President is not on that level. He is a renowned democrat, a technocrat per excellence, an academician, and a legal luminary. It is never in his character to stoop low to thwart democratic processes. Far from it – he has spent his career building institutions. Keep him away from your uncouth attention seeking comments." The statement read.