Niger State Government Sues FG On Naira Redesign Policy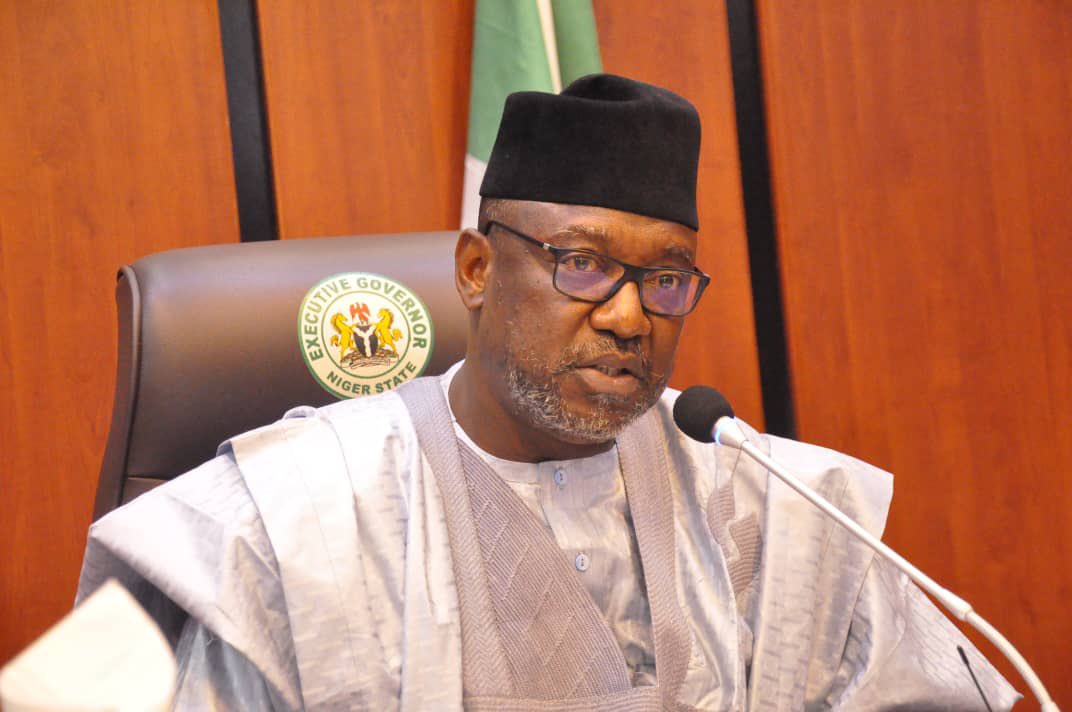 The Niger State Government has filed a suit against the Federal government on the Naira redesign policy of the Central Bank of Nigeria (CBN) at the Supreme Court.
In a statement, the State Attorney General and Commissioner for Justice, Nasara Danmallam, said the case with suit number SC/CV/210/2023 filed on the 10th of February, 2023, with the Niger state government as the plaintiff, is seeking for an extension of the timeframe given by the CBN for the currency swap and withdrawal from circulation, the old N200, N500 and N1,000 amongst other reliefs.
He said, in the affidavit in support of the originating summons filed at the Supreme Court, the Niger State Government contended that the unavailability of the newly redesigned notes has caused untold hardship and suffering on the inhabitants of the state, especially those living in rural communities across the state.
The State Attorney General assured the people that the State Government is deeply concerned with their plight and will continue to do anything within its constitutional limit to ameliorate their sufferings.