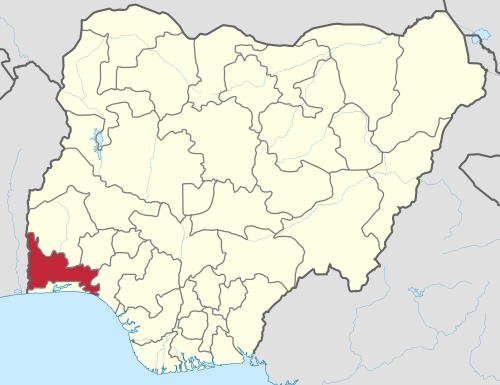 Amidst the gubernatorial and state house of assembly elections holding today in various parts of the country, Peace has been the order of the day but otherwise at some places in Ogun state.
Election Observers reported that the ballot box at Ijebu ode ward 9 has just been snatched.
Also, Oke bode Abeokuta wasn't left out in the ballot-snatching saga.
Eyewitnesses also reported that the SA to the governor, Toyin Ayebusiwa has just supervised snatching of the ballot box at ward 7, unit 3 ogun waterside Iga.
Further reports revealed that a lot of snatching of ballot boxes is on-going at Ifo, abeokuta, Ijebu ode, odeda and Ado odo speculated to be orchestrated by the governor in order to favor his candidate.
Meanwhile, the attention of relevant authorities has been called to this election malpractices going on in the aforementioned places.