Nigeria's Stance on the Samoa Agreement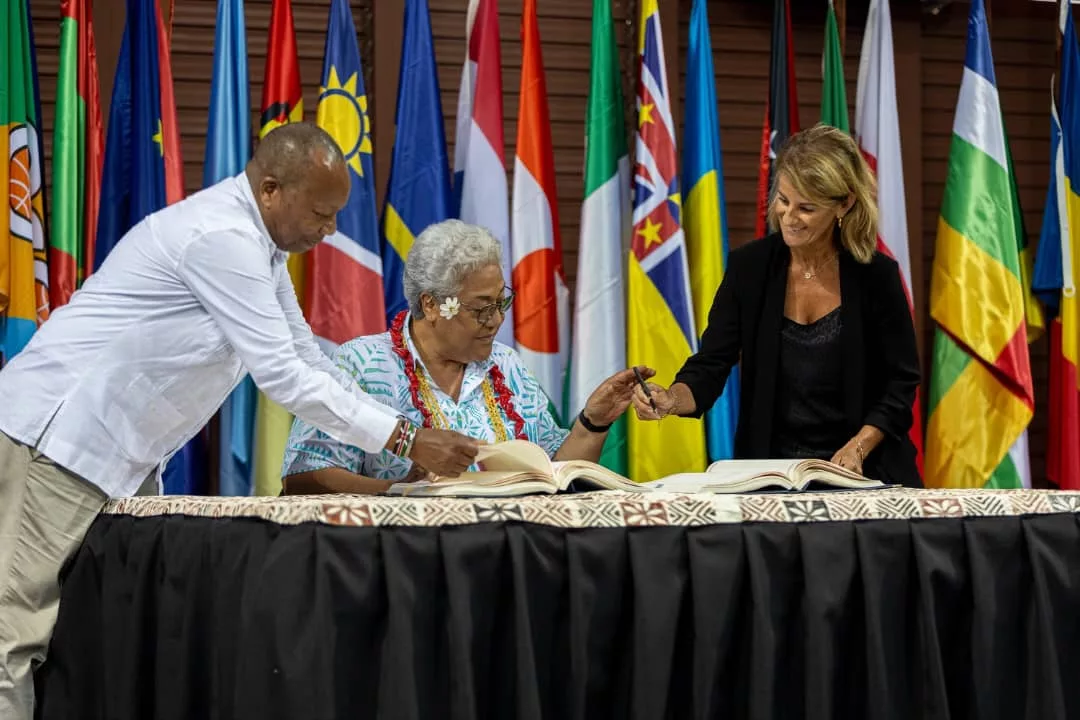 The recent signing of the Samoa Agreement between the Organization of African, Caribbean and Pacific States (OACPS) and the European Union (EU), has generated considerable discussion, particularly regarding its implications for Nigeria. In light of this, the Federal Government of Nigeria has issued a statement clarifying its position on the agreement.
In a statement released by the Ministry of Foreign Affairs, Nigeria explained that it was not represented at the ceremony and, consequently, has not signed the agreement. The statement further indicated that relevant Nigerian stakeholders are currently reviewing the agreement to ensure that its provisions align with Nigeria's domestic legislation.