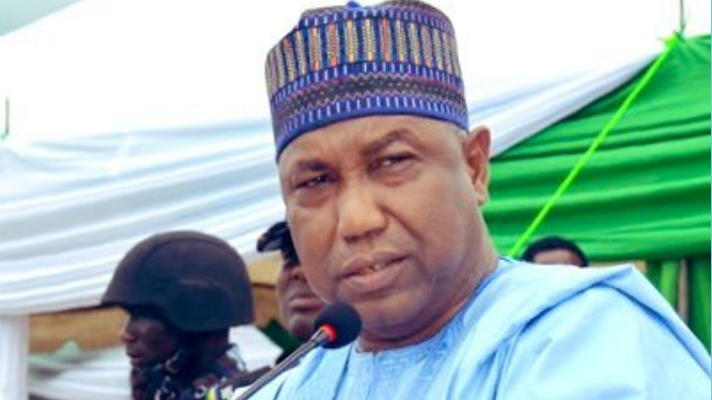 Senator Kabiru Gaya, representing Kano South Senatorial district, has described allegation of tribalism leveled against Vice President Yemi Osinbajo as mere distraction.
He called on Nigerians to ignore such claims against the Vice President.
It is recalled that a Second republic lawmaker, Dr. Junaid Mohammed, had alleged that Osinbajo was tribalistic while acting as President in the absence of President Muhammadu Buhari in 2017.
He accused him of appointing people from a section of the country and members of his church into government positions.
However, Gaya told State House Correspondents after a private meeting with Osinbajo on Tuesday that the allegation was unfounded and did not reflect the true position of things in the office of the vice president.
"I think the vice president should disregard this issue and continue working as the vice president and for Nigeria. I believe he should not be distracted," he said.