PDP got it Wrong on Inauguration Speech – BMO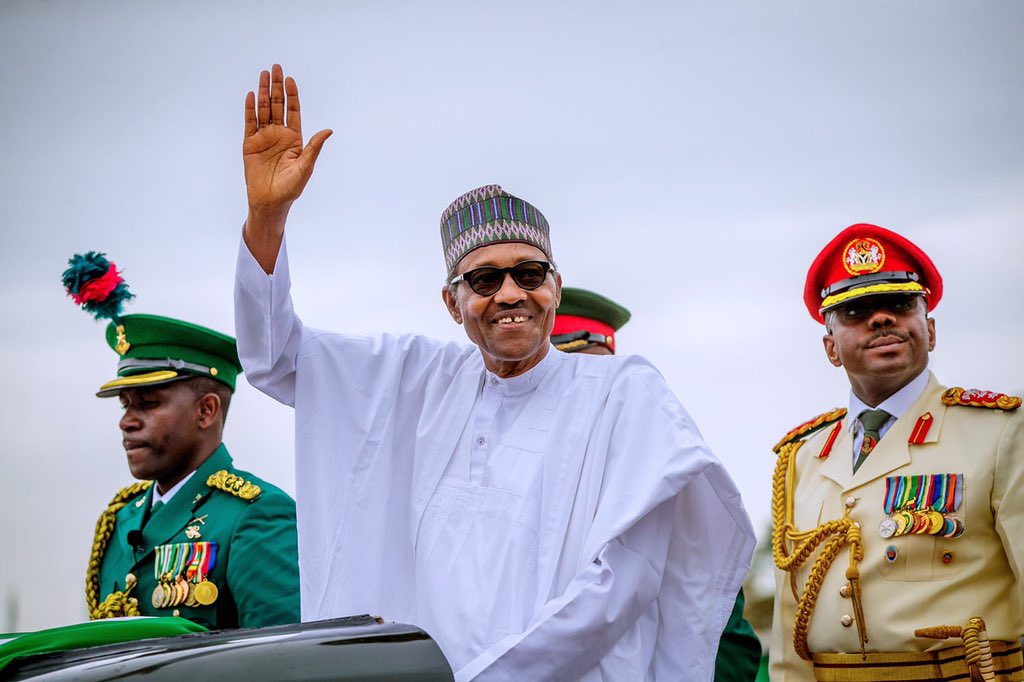 The Buhari Media Organisation (BMO) has upbraided the Peoples Democratic Party (PDP) on its comments on the absence of an inauguration speech by President Muhammadu Buhari while being sworn in for second term in office on May 29.
The group noted that the PDP's criticism on the issue was unnecessary, frivolous, mischievous and sheer fault-finding.
In a statement signed by its Chairman Niyi Akinsiju and Secretary Cassidy Madueke, BMO stated that President Muhammadu Buhari has not been playing to the gallery, unlike previous PDP administrations which dwelt on inanities in its sixteen years in office, while the country's infrastructure deteriorated.
"The President has toed a different path by concentrating on improving the welfare of ordinary Nigerians and we all know it that President Buhari is a performer and not a talker.
"We insist that rather than PDP whining over the May 29 speech, it should appreciate President Buhari's numerous achievements in agriculture, rail and roads infrastructure in the country. It is on record that by the end of his first four years in office, President Muhammadu Buhari has constructed, reconstructed and rehabilitated over 200,000 kilometers of roads nationwide."
BMO stated further that President Buhari's achievements speak volumes and he does not need lengthy speeches to give account, adding that it is non-performers who take refuge in long speeches in order to obfuscate their failures.
"Nigerians know that President Buhari is a silent achiever, he does the needful and allows the people to judge him by his actions and the good result therefrom.
"In line with the policy of the Buhari administration to ensure transparency and accountability in governance, about 20,000 ghost pensioners and 50,000 ghost workers were delisted from the federal government payroll. This humongous number of ghost workers and pensioners were condoned under the past PDP administrations which allowed corruption to fester at the expense of critical national development."
The group therefore advised the PDP to stop overheating the polity with its unnecessary criticisms which, according to BMO, lack substance and depth, "as President Buhari is focused and committed to the economic well-being, security and prosperity of all Nigerians."