PEBEC Secretary Appointed Special Adviser to the President on Ease of Doing Business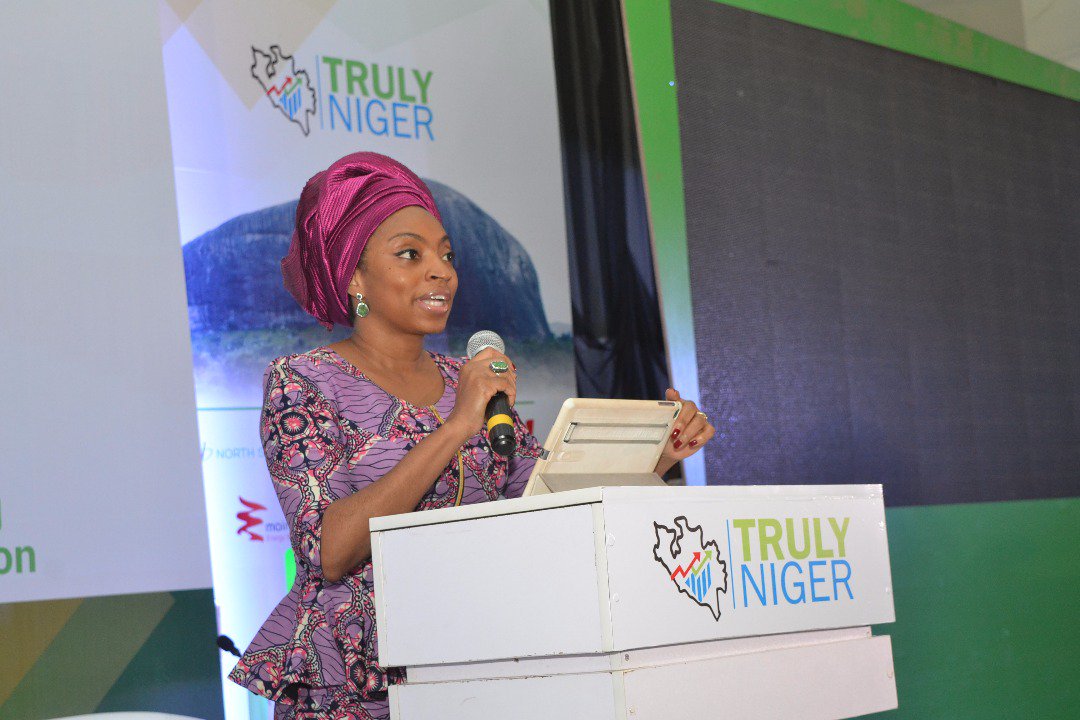 On Wednesday, August 21st, 2019, it was announced that President Muhammadu Buhari has approved the reappointment and promotion of the Secretary to the Presidential Enabling Business Environment Council (PEBEC), Dr Jumoke Oduwole as Special Adviser to the President on Ease of Doing Business.
Dr. Jumoke Oduwole was Senior Special Assistant to the President on Industry, Trade & Investment in the Office of the Vice President from October 2015 to May 2019. She was Secretary to the PEBEC chaired by Vice President Prof. Yemi Osinbajo SAN GCON, and coordinated the activities of its secretariat with a vision to make Nigeria a progressively easier place to do business. Her team was responsible for Nigeria moving up an unprecedented 24 places in the World Bank's flagship Doing Business Report over the last three years, among other notable achievements.
Prior to 2015, she was a senior lecturer in International Trade Law at the Faculty of Law, University of Lagos and an elected member of the University's Senate, after a career in the Nigerian banking sector. Dr. Oduwole holds an LL.M. degree from Cambridge University, England, where she was a DFID Cambridge Commonwealth Trust Scholar, as well as a second masters and a doctorate degree in international trade and development from Stanford Law School, USA.
The PEBEC was established in 2016 to oversee Nigeria's business climate reform agenda, and is chaired by His Excellency the Vice President, Prof. Yemi Osinbajo, SAN, with the primary mandate to remove critical bottlenecks and bureaucratic constraints as well as to drive reforms for economic impact. The Council comprises 10 Honourable Ministers, representatives of State Governments, the National Assembly and the Judiciary, as well as the private sector. PEBEC's model aligns with global best practice and includes a strong performance tracking element for stakeholders through the implementation of Executive Order 001 and reportgov.ng, as well as externally empirical measurement by the World Bank Ease of Doing Business Index (DBI), which is reported annually.
Signed
Enabling Business Environment Secretariat
Office of the Vice President