Wife of Bauchi State Governor Inspects Free Healthcare Support by BASG/PCNE at Bayara General Hospital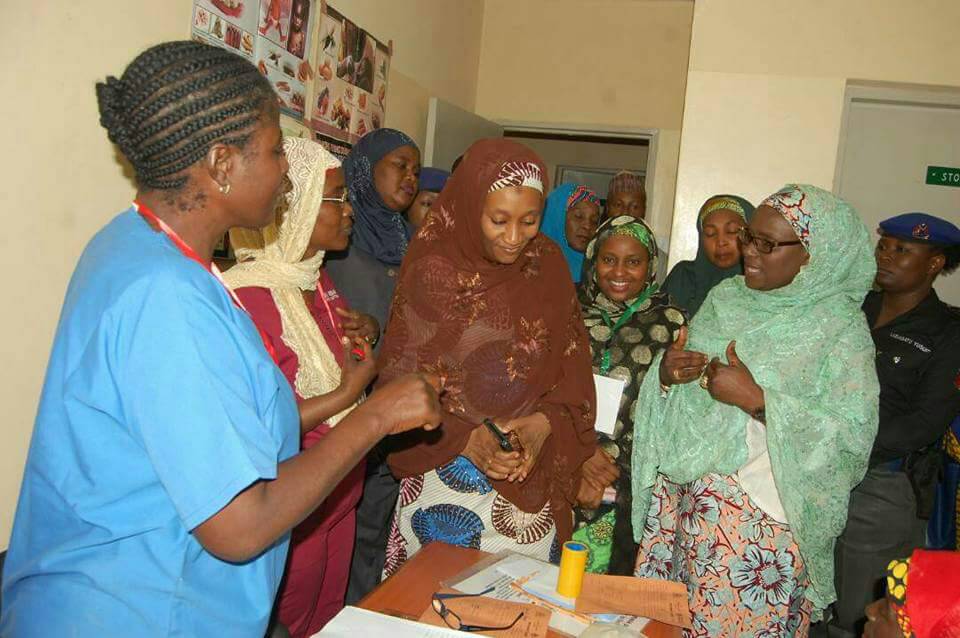 Her Excellency the wife of the Bauchi State Governor Hajia Hadiza M.A Abubakar paid an inspection visit to Bayara Hospital where free medical treatment and healthcare support are being offered by the Bauchi State Government in collaboration with the Presidential Committee on the North East and Pro-Health International. Hajia Hadiza took her time to go round the ward where she interacted with the patients and also Inspected the quality of services being rendered. She commended the efforts of the medical team for doing a great job.
The exercise is aimed at providing quality and free health care services to the people of the state, especially the less privileged.
Dr Chris Chukwuyere, coordinator of the programme, commended the Bauchi State Government for supporting the medical outreach as well as the moral, logistics and facility support given to the medical team.
The programme will last for 5-7 days at the Bayara General Hospital for Bauchi South, comprising of 7 Local Government Areas. The same programme will also take place for the Central and Northern zones of the state with Bayara General Hospital as the center.
Treatment and drugs are being given free of charge. Thousands are expected to benefit.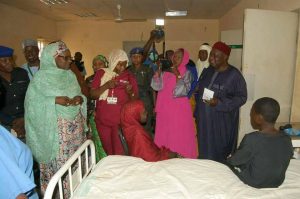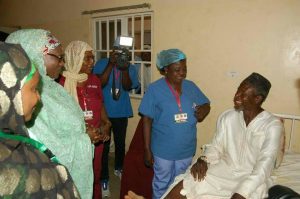 Shamsuddeen Lukman Abubakar
SA Communications to His Excellency the Governor of Bauchi State
February 21, 2018