PUBLIC DISCLAIMER: On Video of Police Officer duped by Internet Fraudsters Using the VP's Name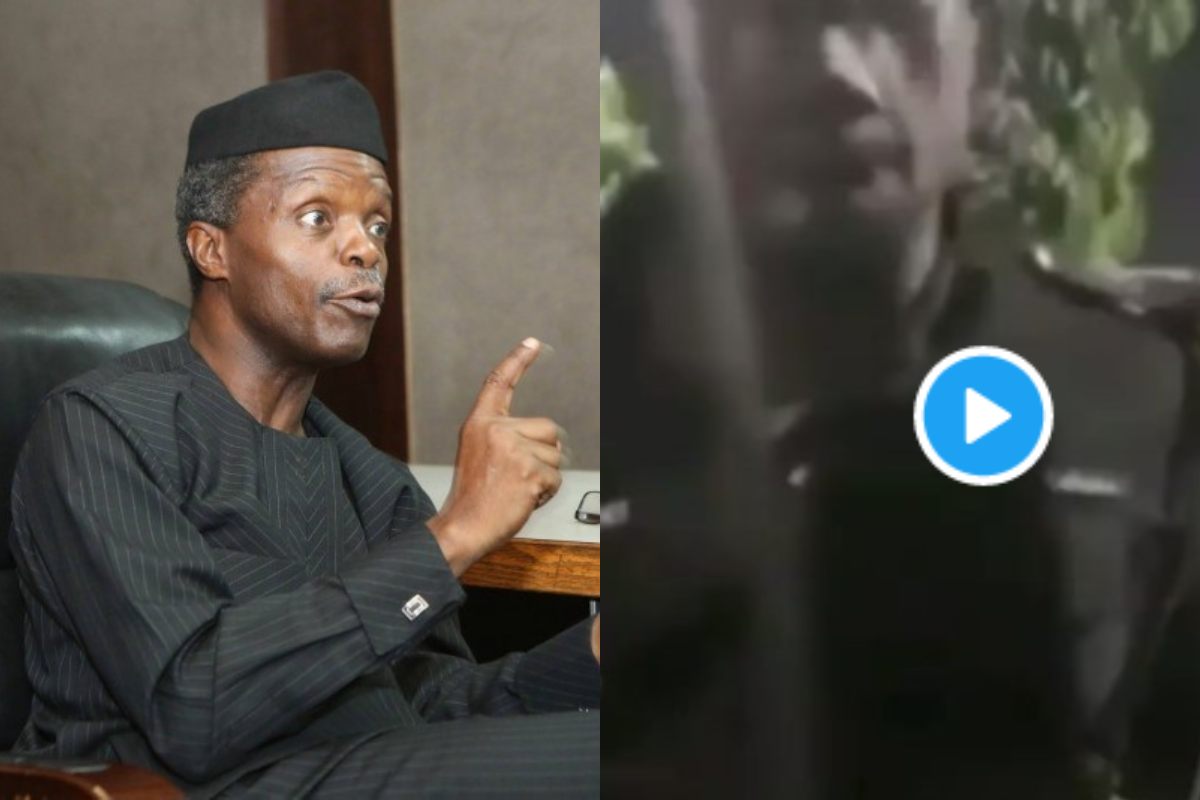 Our attention has been drawn to a video on social media showing a police officer saying he was duped by an Internet fraudster allegedly using the name of Vice President Yemi Osinbajo, SAN.
This is a brazen act of defamation and fraud by criminally minded individual(s) carried out on a Nigerian police officer who was oblivious of their dubious intent. Such shady fellows are not only lacking in character and conscience, but also have no regard for the person and office of the Vice President.
The Vice President does not and will not condone any such acts of illegality. He has never asked, and will never ask anyone to carry out such brazen extortion in his name.
The security agencies have been informed and investigations are ongoing to ensure that the perpetrators of this crime are dealt with.
Nigerians should disregard such brazen acts of impersonation and fraud and be wary of scams carried out by dubious individuals for their selfish gains.
Laolu Akande