Retract your libelous story or we meet in court, Speaker Dogara tells Premium Times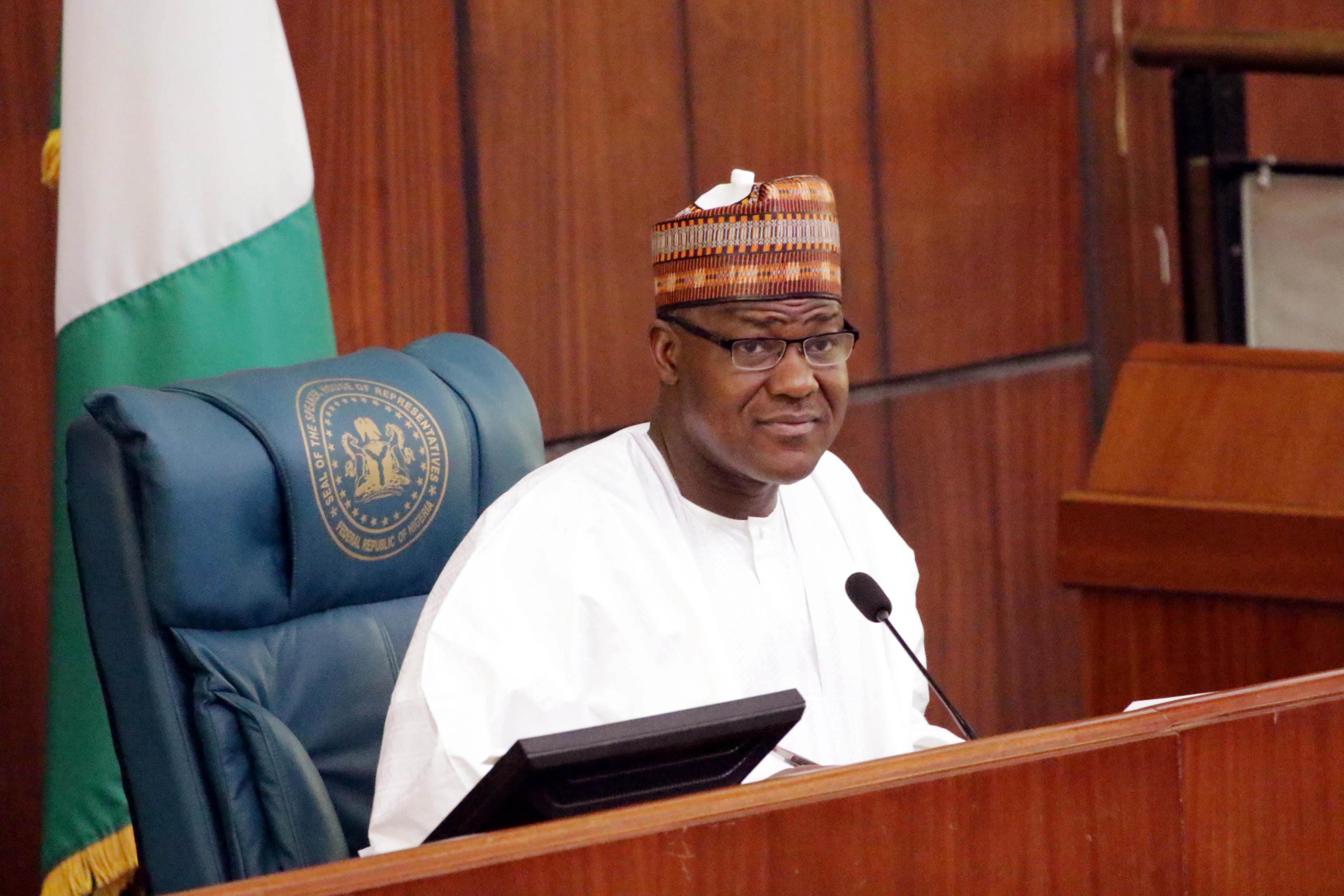 Speaker of the House of Representatives, Hon. Yakubu Dogara, has demanded for retraction of story by an online news portal Premium Times in which they alleged that federal ministry of finance made illegal payments of funds to him and Senate President Bukola Saraki.
Reacting to the story via his verified Twitter handle @YakubDogara on Saturday, the Speaker described the story as "journalistic demagoguery" which is fast gaining ascendancy in the country and must be curtailed.
He said if editors of Premium Times do not immediately retract the story and apologise, he will institute legal action against them as a law abiding citizen.
"This brand of journalistic demagoguery that is currently in the ascendancy in our dear country must be curtailed," he said.
" The writers are as dumb as the fable they are peddling. If no immediate retraction of this supremely idiotic report is made, we will certainly meet in court."
The senate President Bukola Saraki , finance Mrs. Kemi Adeosun and Accountant General of the Federation Mr. Ahmed Idris have all repudiated the story with senator Saraki demanding for retraction or he seek redress in court .