South East Violence: Peter Obi Supporters Lynch APC Voters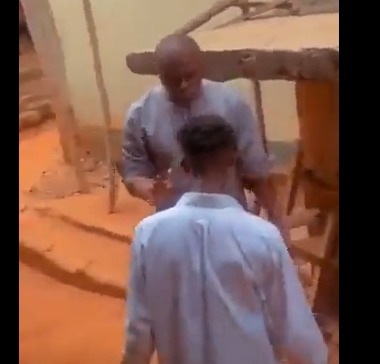 In gory videos shared on the internet today, supporters of the Labour Party's candidate, Peter Gregory Obi have been seen lynching supporters of the All Progressive Congress Candidate, Bola Ahmed Tinubu. The videos, shared across social media platforms show Labour Party supporters slapping and maiming persons who appeared to have voted for the APC in their polling units.
This tallies with news of widespread cases of bullying across the South East where non-Labour Party members were reported to have been disenfranchised.