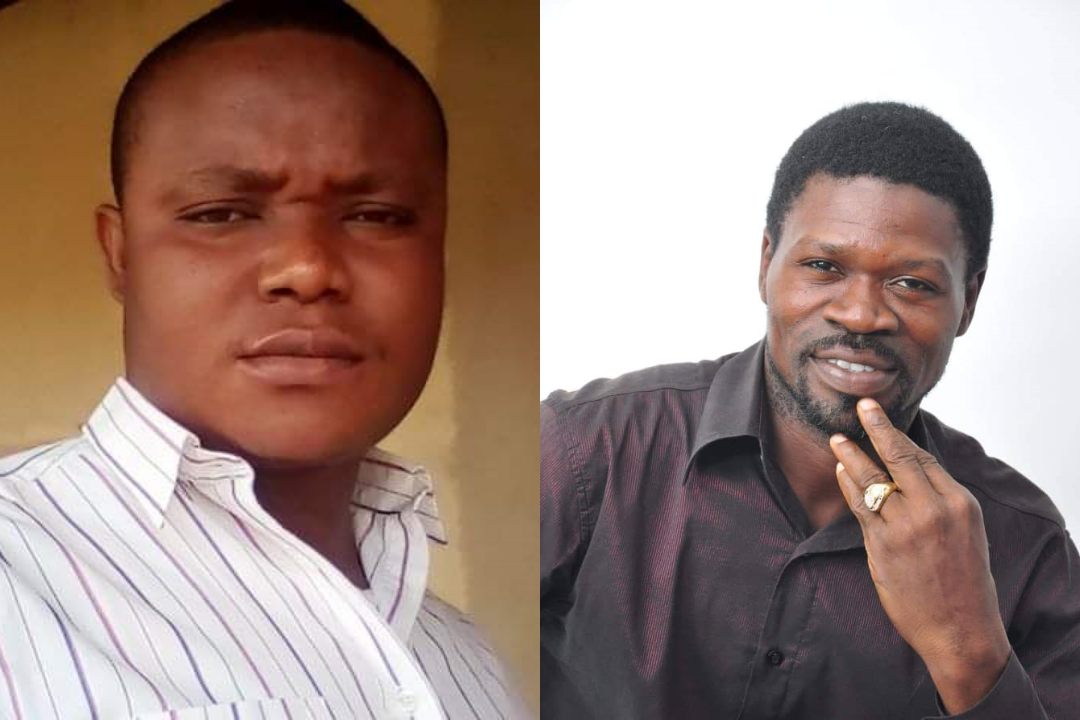 Two suspected PDP moles have been caught at the Presidential Campaign Office Central Area, Abuja.
The suspects were apprehended on the 20th February, 2019 and interrogations identified them as Victor Omieza and Dosunmu Oluwatosin David.
It was discovered that they were from the People's Democratic Party and investigation revealed that these men came into the campaign premises to spy and get as much information as they could on the activities of the All progressives Congress under the disguise of being journalists by attending press briefings at the conference hall of the campaign office with some of the party's directors.
Further investigations revealed that Mr Victor had called Rt Hon Yakubu while Mr Dosunmu also called Alhaji Atiku Abubakar to feed them about the activities at the campaign council.
As at the time of this report, the situation is under investigation and the suspects will be prosecuted if found guilty.
The suspects later signed an undertaking that any time their attention is needed for further investigations, they will be readily available to comply with any invitation received.
"This situation shows the desperation of the opposition party and their strange appetite for all election wrongdoings." A staff at the APC Presidential Campaign Council said.