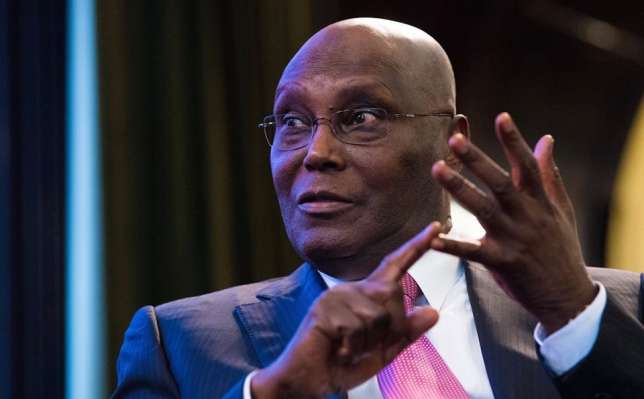 Recent revelations have confirmed that French interests have been the funders of former Vice President Atiku Abubakar's bribes to INEC's Resident Electoral Commissioners.
A security source who asked not to be named explained that the bribes were being brought into Nigeria through diplomatic channels, specifically though the European Union Ambassador, Ketil Karlsen.
"The EU Ambassador to Nigeria has been the one facilitating these bribes from France to Nigeria using his diplomatic privileges, with the money being distributed at the residence of the Senate President, Dr Bukola Saraki", the security source revealed.
The Senate President, Bukola Saraki is known to have a very strong relationship with Ketil Karlsen, the EU Ambassador and persons close to him have revealed that the Ambassador is a regular visitor at his residence.
Recall that Ambassador Ketil was the first diplomatic guest at Saraki's residence to congratulate him when he was discharged at the Code of Conduct Tribunal.
A diplomatic source stated that Frances' interest in paying for the bribes and ensuring Atiku's victory is secured through even a back-channel means was based on an agreement the former Vice President has with some interests in their country to sell off NNPC to them if he wins.
The security source also confirmed that former President Olusegun Obasanjo and retired General TY Danjuma are fully aware and part of these plans.