VP Osinbajo to Launch TraderMoni in Owerri, Imo State, on Saturday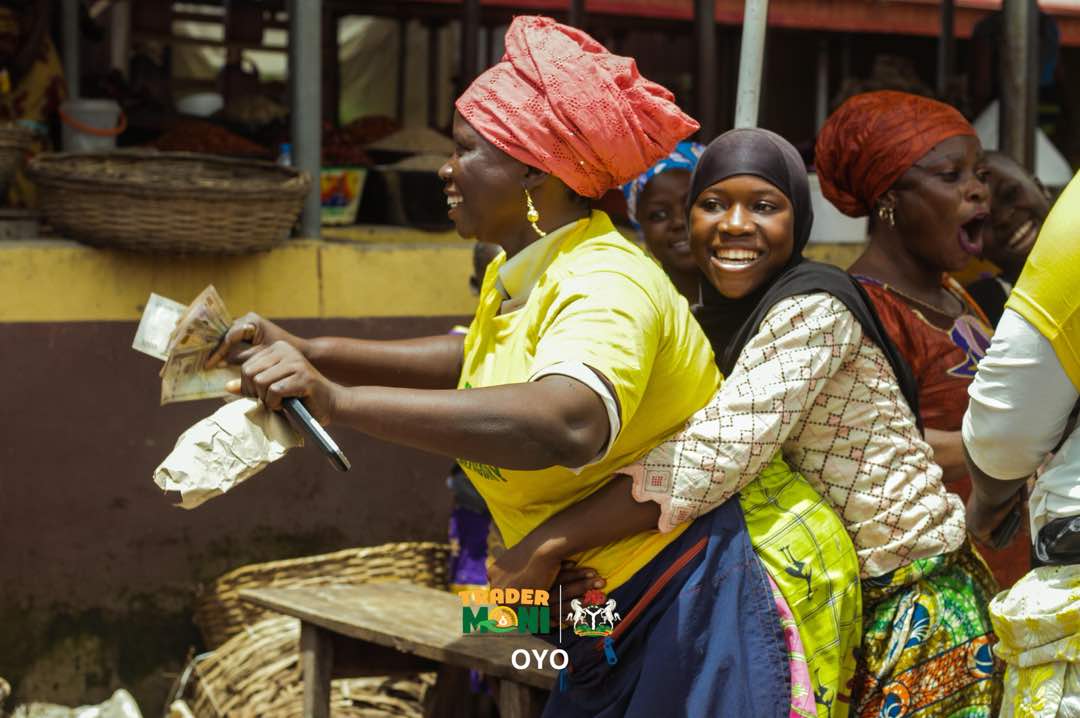 As the Buhari administration's TraderMoni continues to expand across the country, Vice President Yemi Osinbajo, SAN, will on Saturday formally launch the initiative in Owerri, Imo State capital.
TraderMoni, which is part of the Federal Government's Social Investment Programme, is designed to assist petty traders across the country expand their trade through the provision of collateral and interest-free loans from N10,000. The loans are repayable over a period of six months.
The micro-credit scheme under the Government Enterprise and Empowerment Programme (GEEP), was first formally launched on August 7 in five markets in Lagos State – Mushin, Ikotun, Agege, Ketu, and Abule Egba areas.
Following the Lagos leg, the micro-credit scheme has since been formally launched in eight other states, including Kano, Abia, Akwa Ibom, Katsina, Osun, Kogi, Oyo, Cross River; and Abuja (Federal Capital Territory).
Under the scheme, beneficiaries can get access to a higher facility ranging from N15,000 to N100,000 when they repay N10,000 within the stipulated time period.
Also, through TraderMoni scheme, the Buhari Administration aims to take financial inclusion down to the grassroots, and uplift Nigerians at the bottom of the pyramid, considering the contribution of petty traders to economic development. The Federal Government is also aware of the fact that many of the petty traders don't have what the commercial banks require to grant them loans.
Petty traders from across the states have continued to laud the Buhari administration for helping them in expanding their trade and empowering them economically.
By the end of 2018, the micro-credit scheme would have reached all 36 states of the federation, with an estimated two million petty traders set to become beneficiaries.