CORRUPTION CASES: Buhari Group Lauds Chief Justice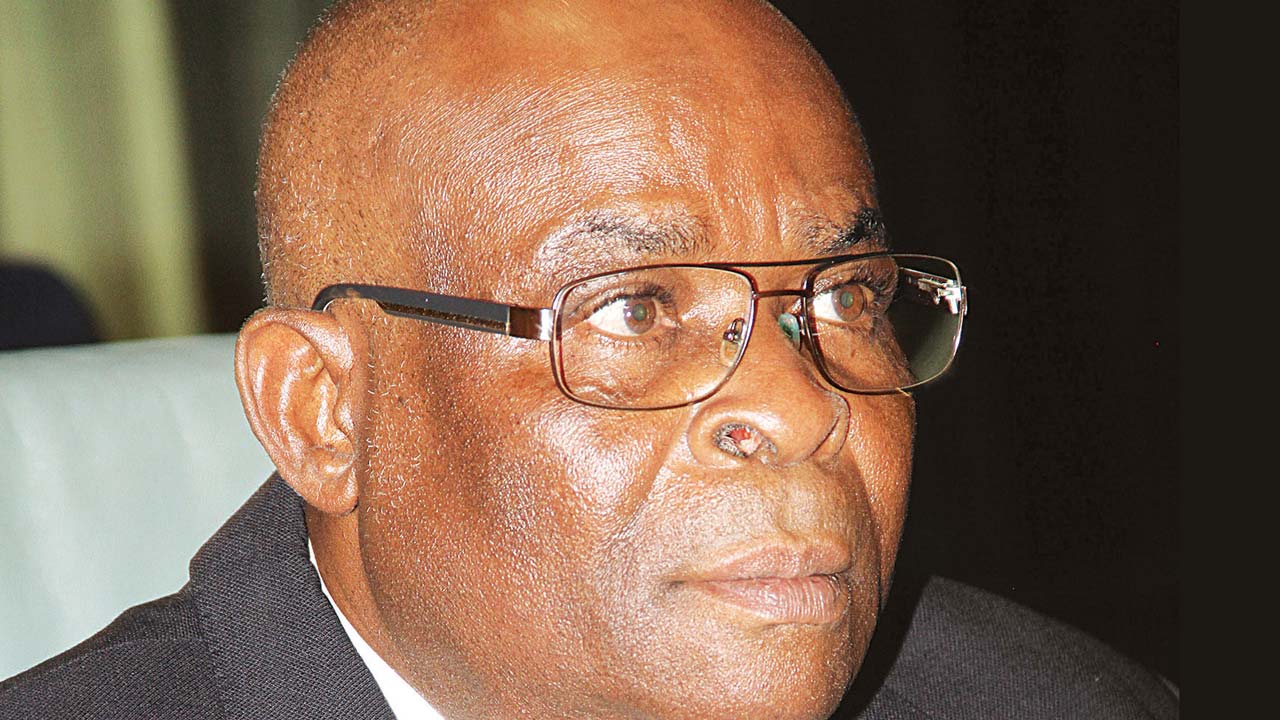 Buhari Media Organisation has expressed delight with the performance of the National Judicial Council, NJC, under the leadership of the Chief Justice of Nigeria, Justice Walter Onnoghen
The group said in a statement signed by its national Chairman Austin Braimoh and Secretary Cassidy Madueke that the Judiciary has in the last few months witnessed a breath of fresh air
It noted that Justice Onnoghen has proved to be a worthy partner of President Muhammadu Buhari in the bid to fight corruption to a standstill
The group specifically described recent revelations by the NJC that 324 judgements were delivered in six months by Special Courts set aside to try corruption and financial crime cases as some of the best news in recent times
According to BMO, "With 324 judgements in six months, it is obvious that a Daniel has come to judgement. Nigeria has never had it so good'
It described the conviction and sentencing of two former governors of Taraba and Plateau states, Reverend Jolly Nyame and Joshua Dariye, to 14 years imprisonment each, by a Federal High Court, sitting in Abuja for stealing and misappropriation of public funds, as the highpoint of the best six months of Nigeria's judiciary in the last 19 years and pointed out that Justice Onnoghen deserves accolades
"The task ahead of the judiciary under Justice Onnoghen's watch is enormous but he has been able to prove that there are several judges who are courageous enough to withstand pressures that come with attending to high-profile cases"
The group noted that NJC's findings show that there are over 30 pending cases involving former governors, ministers and lawmakers who allegedly looted public funds running into billions of Naira.
It added that Justice Onnoghen, who is also Chairman of the NJC needs the support of the general public to ensure that the judiciary goes the extra mile to ensure a closure to many of the cases that had dragged on since 2007.
BMO also solicited support for NJC's corruption trial monitoring committee which is headed by a retired Justice of the Supreme Court, Justice Suleiman Galadima, in its effort to ensure compliance with the directive of the CJN to ensure speedy dispensation of such cases.
It expressed hope that the judiciary would sustain the momentum after the courts resume from vacation.
The group also highlighted the need for prosecutors of corruption cases to be more professional in their duties so that their cases can withstand the rigorous processes in courts.