We will ensure things are done faithfully in this govt, says VP Osinbajo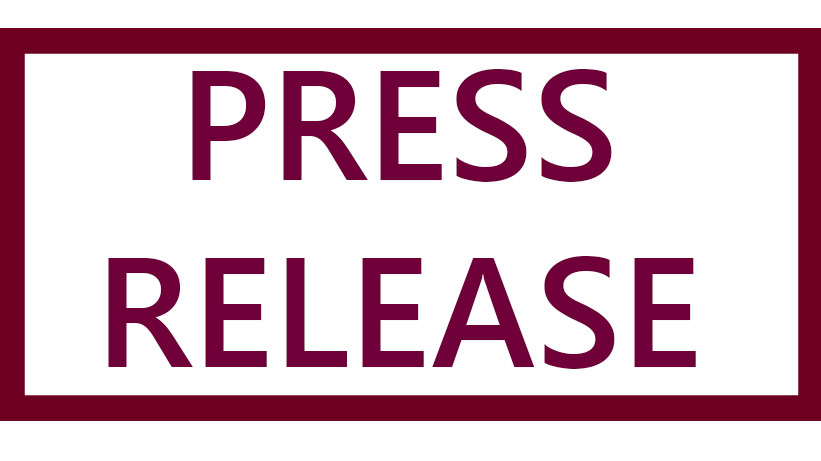 *Adds: FG's collaboration with Private Sector good for economic progress
*LCCI commends Buhari administration on the economy 
The Buhari administration, in line with its Economic Recovery and Growth Plan, would continue to ensure the implementation of policies to drive socio-economic growth and prosperity, according to Vice President Yemi Osinbajo, SAN.
Prof. Osinbajo stated this today at the Presidential Villa, Abuja, when he received a delegation from the Lagos Chamber of Commerce and Industry (LCCI).
"I think that no one is in doubt that we have very great policies and we will ensure that these things are implemented and are done as faithfully as possible," he said.
The Vice President further said that the private sector in Nigeria will continue to play a prominent role in the economic programmes and initiatives of the Buhari administration.
He noted the significance of private sector investment in the economy, adding that collaboration between the Federal Government and the private sector will further boost the country's economic progress.
According to Prof. Osinbajo, "If you look at our economic programmes and several other initiatives, the private sector plays a prominent role in them, and that is how it should be. So there is no question that the roles the LCCI and private sector play are critical to the kind of development policies and plan that we have in this government."
The Vice President commended the LCCI for its Presidential Policy Dialogues on the economy, which he noted has helped in shaping some initiatives and policies of government.
Prof. Osinbajo further said that the Buhari administration will continue to have robust engagements and work with the private sector and stakeholders in developing plans for implementation of several economic projects.
He also pointed out that, in conjunction with the private sector, the Federal Government is resolving the Apapa, Lagos traffic gridlock.
In his remarks, the leader of the delegation and LCCI President, Mr. Babatunde Ruwase, commended the Buhari administration for its laudable economic initiatives which he said has made Nigeria a more investment friendly destination.
He said, "We appreciate the series of Executive Orders focused on promoting the ease of doing business in the country. These orders are impacting positively on the business environment and promoting an inclusive economy through the scaling up of the local content in government expenditure."
Laolu Akande
Senior Special Assistant to the President on Media and Publicity
Office of the Vice President
20th February, 2018