Adeosun reassigns portfolios in SEC, as Mary Uduk takes over as Acting DG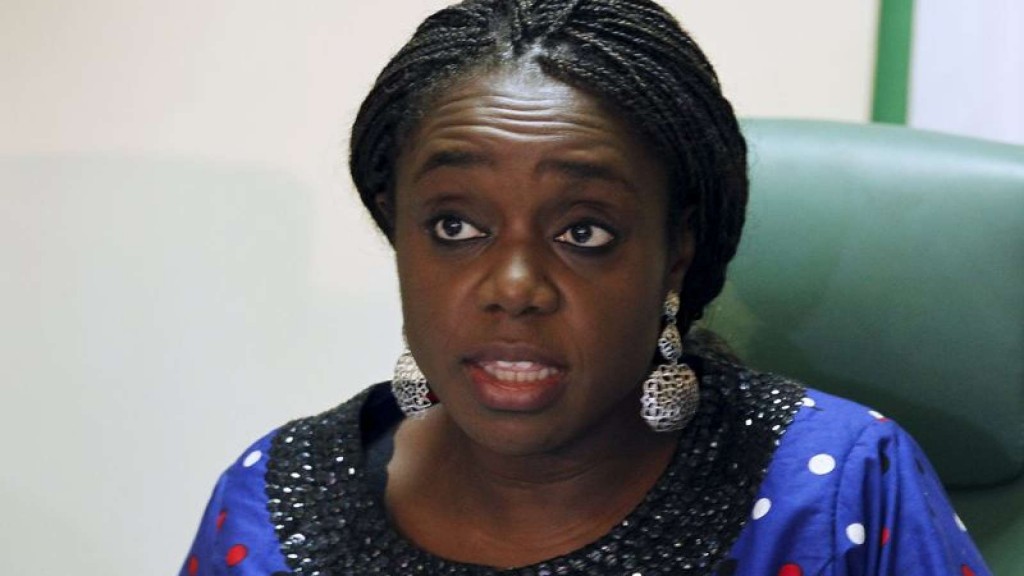 The Honourable Minister of Finance, Mrs. Kemi Adeosun, on Friday approved the reassignment of portfolios in the Securities and Exchange Commission (SEC).
Ms. Mary Uduk will assume the position of Acting Director-General of the Commission. Uduk's appointment is governed by the provisions of the Investments and Securities Act (ISA), 2007 and the conditions of service applicable to the Director-General of the Commission.
The Minister, in a letter dated 13th April, 2018, said Uduk's appointment had become necessary to ensure effective regulation of the Capital Market. Her appointment will, subject to satisfactory performance, subsist until further notice.
The Minister also announced the redeployment of the former acting Director-General of the Commission, Dr. Abdul Zubair, to External Relations Department.
She further made the following reassignment of the under-mentioned persons –
i. Reginald C. Karawusa – Acting Executive Commissioner, Legal and Enforcement;
ii. Isiyaku Tilde – Acting Executive Commissioner, Operations;
iii. Henry Roland Adekunle – Acting Executive Commissioner, Corporate Services.
The new Acting Director-General joined the Commission in 1986 as an assistant financial analyst. Her career as a regulator has spanned many functions and departments in the Commission, from corporate finance, administration, to providing structural, policy and due diligence for capital market transactions. She has also been responsible for managing several landmark capital market projects, including the registration of Capital Market Operators, articulating rules for bonds and equities; Mergers, acquisitions and Takeovers, and managing the banking and insurance industry consolidations between 2005-2007.
Uduk served as the pioneer Head of the Operations Division in the Lagos Zonal Office, and has headed the following Departments in the Commission: Internal Control, Investment Management, Financial Standards and Corporate Governance and Securities, and Investment Services Department, among others.
Meanwhile, the Federal Ministry of Finance has requested for a formal explanation from the SEC of the recent communications between the Commission and the Nigerian Stock Exchange (NSE), which adversely impacted market confidence