BMO Charges Senate Presdent's Aide on Loyalty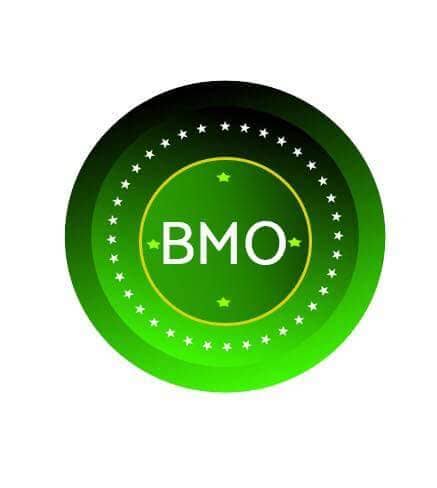 The Buhari Media Organisation has congratulated Festus Adedayo on his appointment as Special Adviser on Media and Publicity to the Senate President, and urged him to demonstrate loyalty and integrity on the job.
In a statement signed by its Chairman Niyi Akinsiju and Secretary Cassidy Madueke, BMO said Adedayo's appointment was surprising given his antecedents and his undisguised contempt for the All Progressives Congress(APC) and President Muhammadu Buhari.
"In fact, we're surprised that Adedayo would consider, let alone accept, an appointment under the APC after all he had done to denigrate and diminish the party before, during and after the February elections.
"This was a man who railed unceasingly at the APC and its Presidential candidate. This is the prophet of doom who predicted the imminent disintegration of Nigeria and that Buhari might be the last President of Nigeria", the group said
BMO recalled that the new SA Media to the Senate President had served two People Democratic Party (PDP) governors in the South-west and South-east and wondered when he became a "born-again progressive".
"We hereby advice the new media aide to demonstrate his loyalty and commitment to the ruling party by immediately going to his Ward to register with the APC and become a card-carrying member of the party.
The group also urged him "to use his office to ensure that the bond between his new boss and President Buhari remains unbroken. We know for a fact that the Senate President has avowed his love and loyalty to President Buhari and has pledged a harmonious working relationship between the National Assembly and the President.
"Nothing must happen to strain or put that relationship in jeopardy", the group added.