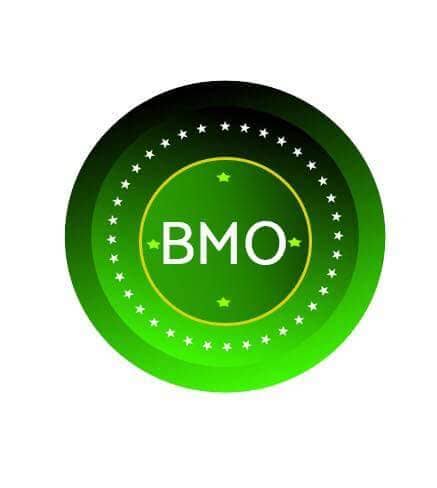 The Buhari Media Organisation (BMO) has commended President Muhammadu Buhari for transmitting the bill for a new national minimum wage bill, and cautioned the leadership of the National Assembly against frustrating the bill by playing politics with it.
This warning became necessary in view of the record of some members of the National Assembly of habitually trying to truncate proposals from the Presidency, including annual budgets. Rather, the National Assembly should ensure that the new national minimum wage approved by the National Council of State becomes an Act of Parliament even before the 2019 federal appropriation bill, which contains provisions for the new minimum wage.
BMO said in a statement signed by its Chairman Niyi Akinsiju and Secretary Cassidy Madueke that Nigerians including Organised Labour would not tolerate slow pace of work on a bill that should be given speedy consideration by the National Assembly.
The BMO has observed that the Senate President, Dr. Bukola Saraki, is dithering on the bill in a bid to delay it and shore up the flagging campaign of the Presidential candidate of the Peoples Democratic Party (PDP), Alhaji Atiku Abubakar.
This is the time for him and the Speaker of the House of Representatives, Mr. Yakubu Dogara, to rise above selfish and petty political interests to ensure that the 15 per cent increase in the national minimum wage gets speedy passage by the legislature.
Organised Labour should come out to commend the President for fulfilling his promise to transmit the bill to the National Assembly within the time promised. President Muhammadu Buhari has clearly shown good faith by aligning with the demand for the new minimum wage by Labour and the onus now rests on the National Assembly to follow the same path in the national interest, the BMO said.
The group is however concerned that the scanty attendance in the two legislative chambers of late may contribute in delaying the passage of the minimum wage bill. This according to BMO is one of the reasons that little or no work has been done on the 2019 Budget proposal since President Buhari presented it to a joint legislative sitting on December 19th, 2018.
BMO said that only on Tuesday, the Senate had to adjourn because of its inability to form a quorum as only eight out of 109 senators were at plenary. This is about the fifth time recently that the upper legislative chamber would postpone its plenary because many of the senators are on the campaign trail, or have lost interest in legislative activities after their inability to win nominations from their constituencies.
Now that the members of the National Assembly are about to go on a four –week recess ahead of the February 16 election, BMO wants Nigerians to put pressure on the federal lawmakers to ensure that they work on both the minimum wage bill and the 2019 budget proposals.