BREAKING: APC Agents Denied Tags in North Central States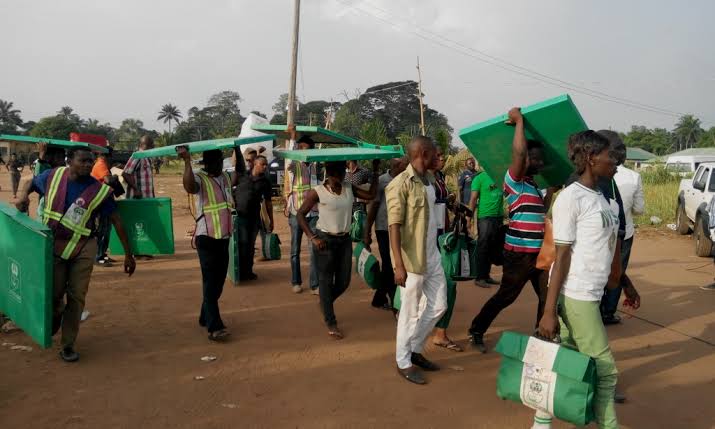 There are unconfirmed reports that some APC Agents in the North Central states are being denied access to their tags.
Meanwhile, there are speculations that this is deliberately done to prevent the agents from proper monitoring of the polls in order to favor the opposition PDP.
Calls that are being put through to the INEC Officials in the zone proved abortive.