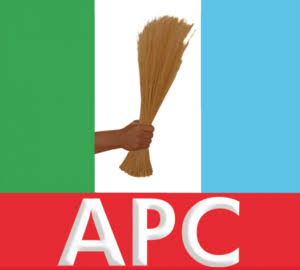 The Independent National Electoral Commission in Zamfara State is refusing to accredit agents of the All Progressives Congress (APC). Feelers from the State headquarters of INEC indicate that APC agents are being refused accreditation to represent the party at polling units on account of the party not having a gubernatorial candidate in the State.
An on-ground election monitor notes that the refusal by INEC to accredit APC agents is a curious and unjust decision, especially in consideration of the fact that gubernatorial election will not hold until March 2, 2019. Tomorrow, February 16 elections are for the office of the President and members of the National Assembly
"APC should engage the INEC at the highest possible level, the presidential election is not the same as the gubernatorial election so why would the agents be denied accreditation" the Election Monitor observed.