CAN, Others got it Wrong on IMN, Proscription Order – Group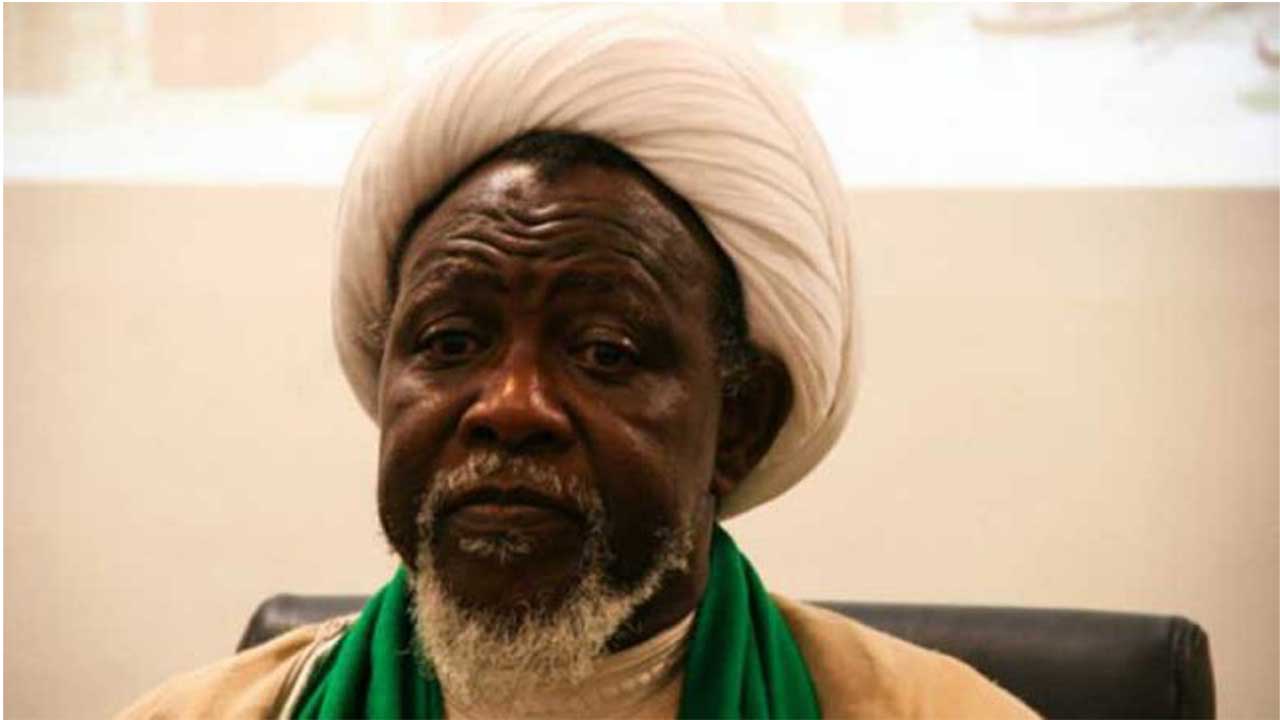 Some Nigerians have got their facts wrong on the Islamic Movement of Nigeria (IMN) and the proscription order issued by the Federal High Court in Abuja, the Buhari Media Organisation (BMO) has said.
It said it is even more surprising that groups like the Christian Association of Nigeria (CAN) are jumping on the bandwagon without having a full grasp of the issues at stake.
BMO said in a statement signed by its Chairman Niyi Akinsiju and Secretary Cassidy Madueke that it is instructive that most of the critics of the proscription order are from a section of Southern Nigeria.
"We are alarmed that some people have been pushing false narratives on a blanket ban on activities of Shiites across the country. They have opted to misrepresent the IMN as the umbrella body of Shiites in Nigeria even when it is common knowledge in the North that not all Shiites are members of the group led by Sheikh Ibraheem El-Zakzaky.
"For the benefit of those who are in the dark, there are about nine organisations that subscribe to the Shia Muslim ideology aside from the now proscribed group and according to Rasulul Aazam Foundation (RAAF) one of the other Shiites groups, not all of them abide by the philosophy of the El-Zakzaky group.
"It is a known fact that IMN had always operated what many people in Northern Nigeria described as a sovereign entity where every member owes their allegiance to Sheikh Elzakzaky and are not known to believe in the Nigerian system or respect constituted authority, contrary to the picture being painted of them in recent times.
"And as the Presidential spokesman Mallam Garba Shehu pointed out last weekend- the proscription order does not amount to a ban on Shiites from carrying out their religious obligations. It is targeted specifically at IMN which the Presidency said has been taken over by extremists who have used arson and violence to drive fear into people as recently experienced in the Federal Capital Territory (FCT) where, they had, in the last two weeks carried out audacious attacks on the National Assembly complex and a NEMA bay within the Federal secretariat , killed a senior police officer and a youth corps member as well as destroy ambulances and other government properties.
"We also recall that barely one day after Deputy Commissioner of Police Usman Umar was killed during the violent protest, IMN members were seen on the streets of Abuja wearing military fatigues in what is seen as a show of force.
"Any resident of Zaria will tell you that blocking major highways without consideration for other road users had become a way of life for this group that some people have deceptively described as being peaceful."
BMO added that it was ironic that the umbrella body of Christians which had accused President Muhammadu Buhari of harbouring an Islamisation agenda is backing a group which has not hidden its goals of a total Islamisation of Nigeria which a visit to its website will validate.
It said: "We are still confused about CAN's stance on the proscribed group. Here is an association that has since the outset of the Buhari administration accused the President of working on an Islamisation plan.
"CAN had also once alleged that the foundation for Islamisation was laid by the makers of the Nigerian Constitution and had always been sceptical of every action of the government including subscribing to the Sukuk bond and President Buhari's decision to attend a meeting of the Organisation of Islamic Cooperation (OIC)
"But today the Christian body is one of the biggest defenders of a group which is driven by the aspiration of having an Ayatollah installed as the leader of the country just like what Iran has in place. Clearly, if there is anyone that has an Islamisation agenda, it is the IMN, yet CAN is ironically defending its right and accusing the Buhari administration of 'impure intentions' in proscribing it.
"Many Nigerians are however not surprised that CAN is throwing its weight behind a group that appears to be opposed to President Buhari because it has an agenda of opposition to the administration itself."
The group expressed hope that these Nigerians should seek more information on IMN before making unfounded allegations against a government that has always acted in the national interest on any issue relating to the proscribed group.