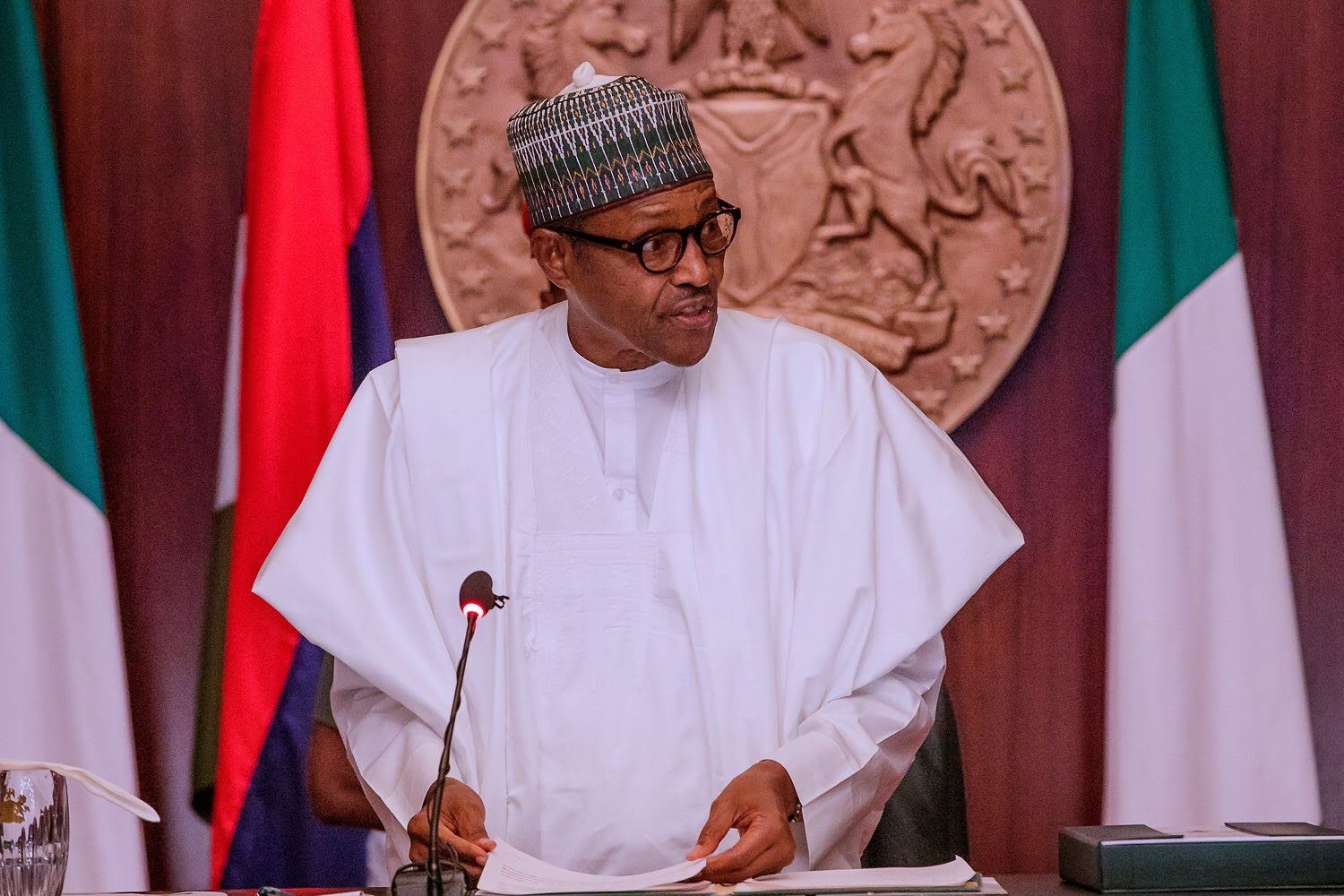 A senior lawyer and journalist, Barrister Aliyu Abdullahi has stated that General Tarfa's testimony at the Presidential Election Tribunal did not contradict statements credited to President Buhari on his certificates being with the Nigerian Army.
General Paul Cardy Tarfa, during his testimony at the Presidential Election Tribunal was asked if when he was enlisted into the Nigerian Army, he and his colleague President Muhammadu Buhari were asked to hand over their certificates to the Nigerian Army, which he responded "there was no such thing."
Barrister Aliyu Abdullahi in an explanatory statement made available to journalists highlighted that there was nothing new or contradictory by the testimony of General Paul Tarfa, as President Buhari never said that he submitted his certificate to the Nigerian Army.
"What the President always maintained was that when a coup was conducted against him, they [the Army] carted away everything from his house, including his personal documents, so it is the Army's burden to produce it."
The senior lawyer went further to state that he was surprised that this was being made an issue as it didn't bring any new facts to the table.
"I am surprised this is even an issue. Has it contradicted anything? None! The President never said he submitted his certificate, so there is no contradiction. Nothing like that ever happened."
A senior public servant who is abreast of the facts of the matter and pleaded to remain anonymous, explained that what happened then was that certificates were submitted by the schools to the Nigerian Army and students did not submit it themselves.
"The procedure then was for the school to send all communication to the then Royal Nigerian Army. So in General Buhari's case, what happened was that the Principal of the Provincial Secondary School, Katsina sent his documents, including his certificates, as soon as they were ready, and a letter certifying that he was suitable to the Royal Nigerian Army. It is not as we have now."