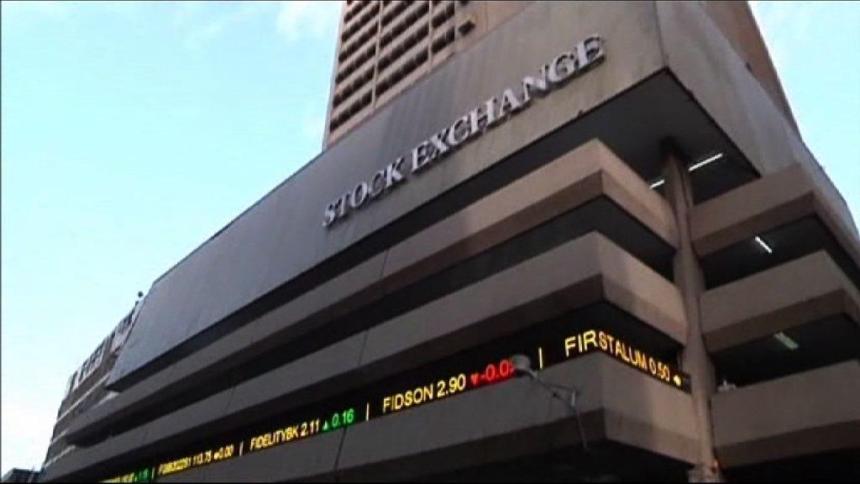 The generally peaceful conduct of the 2019 general elections in Nigeria in which President Muhammadu Buhari was re-elected has restored confidence in the Nigerian economy, with Foreign Direct Investment (FDI) growing and boosting the prospects of the largest economy in Africa.
The Buhari Media Organisation (BMO) says figures collated by its Economic Team and various credible sources indicate that the $16 billion traditional outflow reported by the Central Bank of Nigeria (CBN) in December 2018 on the eve of the elections has ended, with many of them returning, alongside other investors in the real sectors.
In a statement signed by its Chairman Niyi Akinsiju and Secretary Cassidy Madueke, BMO emphasised that the economic prospects for the country are excellent, based on internationally recognized indices.
"Analysts in various institutions including FocusEconomics' panelists see GDP increasing 2.3% in 2019 on the back of the impact made by the country's economic diversification, liquidity and prudent management of foreign exchange, which facilitates easy repatriation of profit by investors.
"Recent data released by the National Bureau of Statistics (NBS), shows that the Nigeria's economic growth gained traction and the Gross Domestic Product (GDP) expanded 2.4% annually in Q4, well above Q3's 1.8% increase.
"The 2.3 per cent growth in agriculture contributed to the north-bound trajectory of the GDP and general economic outlook. The proposed investment of $1.5 billion by Morocco's OCP Group on three ammonia plants to boost fertiliser production will deepen the country's agriculture-driven economic diversification."
The BMO noted the report by FocusEconomics which says: "The services sector gained steam, with growth hitting a multi-year high in Q4 largely on the back of buoyant activity in the information and communication industries. Moreover, industrial output rebounded from the previous quarter, owing to stronger gains in manufacturing."
The group also noted that economic growth in Nigeria under President Muhammadu Buhari is further aided by higher and stable oil production, a stronger policy on gas flaring and huge government spending on economic infrastructure – roads, railways, airports, water transportation, increased power generation and stronger electricity distribution network.
BMO thereby urged all Nigerians to redouble their efforts in agricultural and other economic activities to increase the economic growth, generate more wealth, lift more Nigerians out of poverty and raise their living standard on sustainable basis.