FG to Continue Payment of Stipends to 2016 N-Power Beneficiaries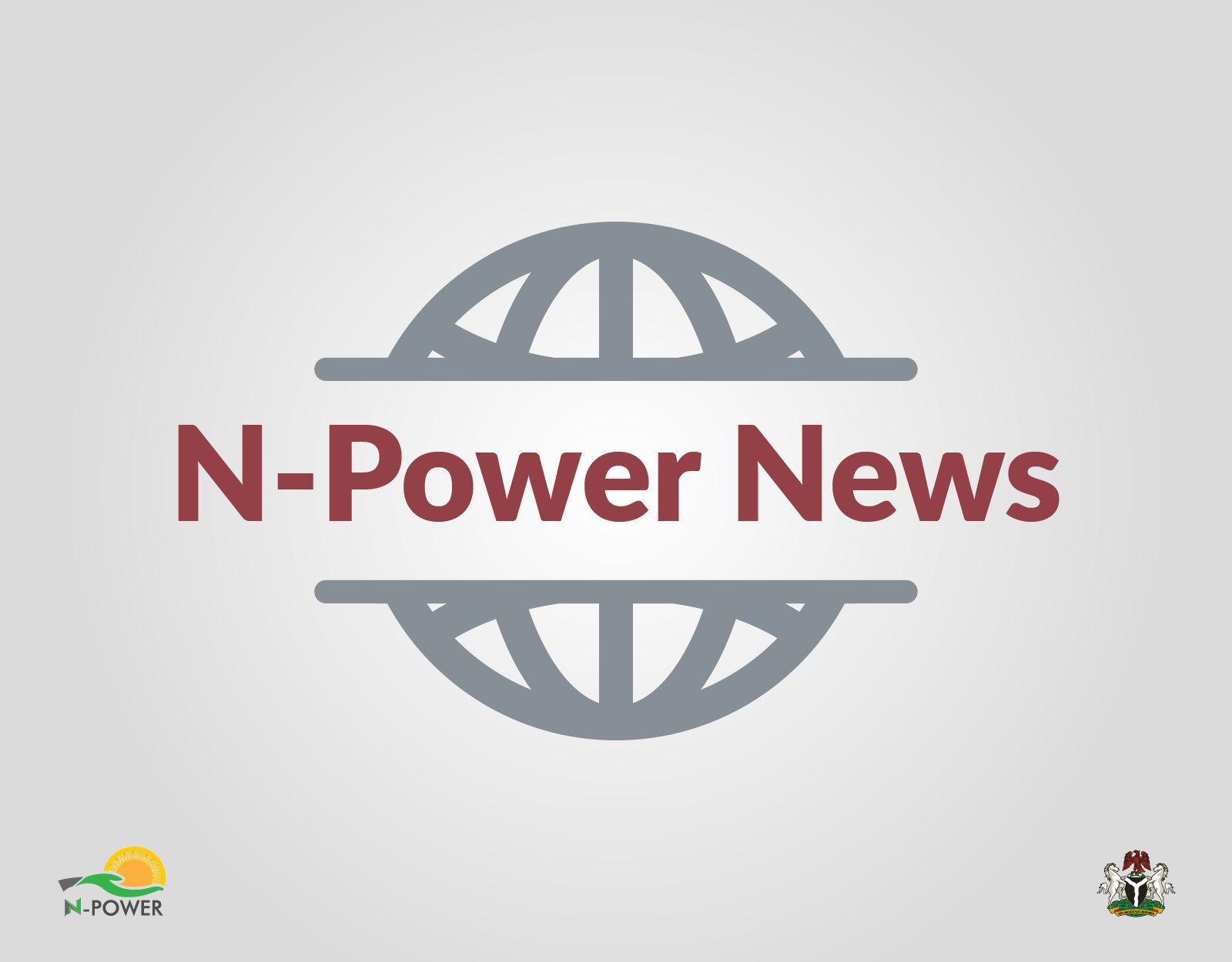 As the 2-year tenure of the first batch of 2016 N-power beneficiaries is slated to end in December 2018, the Federal Government has now decided to continue paying the stipends of the N-Power 2016 Batch 1 beneficiaries.
The funds for the continued payments have already been provided in the 2018 budget.
Beyond the payments of stipends, however, the Federal Government is also exploring further options to seamlessly transition the beneficiaries from the Government job programme to positions where they are able to earn a sustainable income through a plan, designed to enable them become valuable, all-rounded employees, employers or entrepreneurs.
The plan is basically an extension of the exit date of December 2018 for the first batch of 200,000 to enable them continue to offer their valuable services in their various communities while still earning their stipends and also partaking in the Enhancement Programme that would seamlessly transition them into numerous economic opportunities in both the public and private sectors of the economy.
The N-Power is a job employment and empowerment scheme for hitherto unemployed Nigerian graduates under the Buhari Administration's National Social Investment Programmes (N-SIP).
The scheme is the largest post-tertiary employment programme in Africa, comprising N-Power beneficiaries that are paid a monthly stipend of N30,000 and are deployed as volunteers into various sectors of need in the public space, such as health, agriculture, education and public finance.
For the first time in Nigeria, the N-Power beneficiaries applied and were selected for the program in an objective, efficient and transparent manner, without the need for 'connections' to anyone of influence.
Based on conservative projections, the N-Power scheme would provide jobs for at least 10 million Nigerians by 2023.
Since it commenced in 2016, the N-Power scheme, which has beneficiaries in all the LGAs of the 36 States of the Federation and the FCT, has so far, provided jobs for half a million young Nigerian graduates nationwide.
In addition, all the N-Power beneficiaries were given the opportunity to select and own electronic devices/tablets for continuous learning as they grow, depending on the selected vocations of entrepreneurship, and to boost the Knowledge Economy.