VP Osinbajo Launches Trader Moni, Holds MSMEs Clinic in Bauchi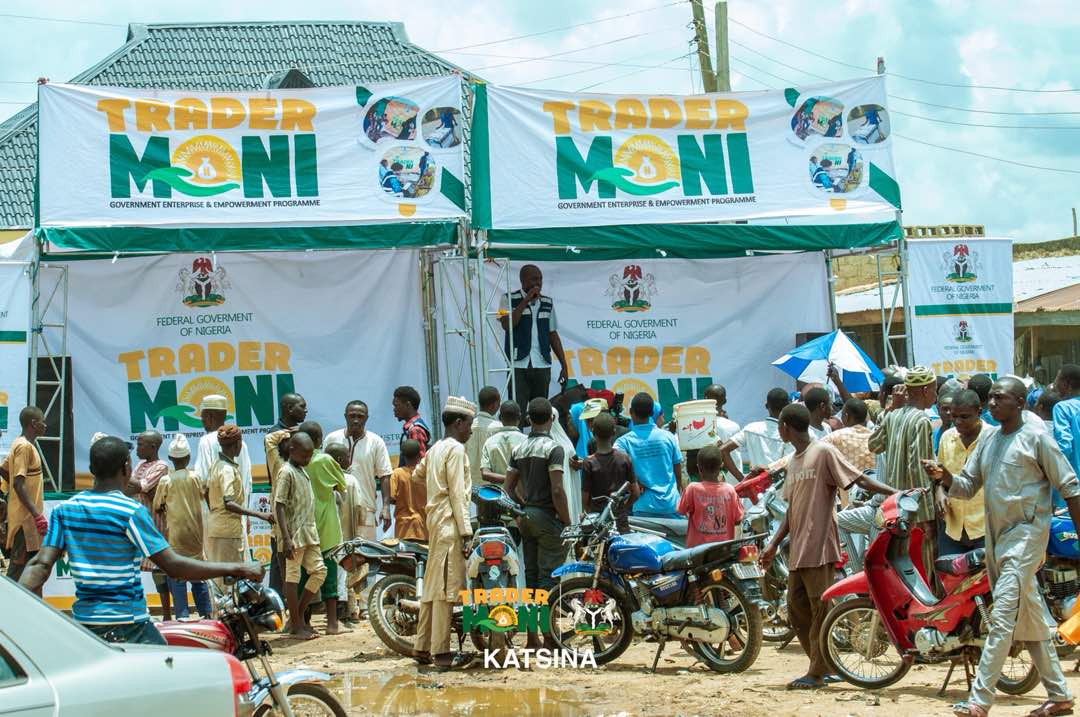 The focus of the Buhari administration, from the outset, was to empower young people, and ensure that the resources of the country are used for the benefit of all Nigerians instead of a few individuals, according to Vice President Yemi Osinbajo, SAN.
The Vice President stated this today at the launch of the Micro Small and Medium Enterprises (MSMEs) Clinics in Bauchi.
According to him, "Our focus from the beginning of the administration is that there must be jobs, enough resources for young men and women to be able to do their work and to contribute their quota to Nigeria's growth.
"That is why the President started the N-Power programme, the Market Moni programme and TraderMoni; that is the reason why the President said that we must have Home-Grown School Feeding programme, to provide opportunities for people.
"President Muhammadu Buhari's commitment to Nigeria is that he will not steal Nigeria's resources, he will use Nigeria's money for the benefit of Nigerians, that is the pledge he made the day he became President and he has maintained that pledge till now. The determination of our government is to see to it that Nigeria's resources are used for the benefit of Nigerians."
Prof. Osinbajo who spoke about several efforts made by the present administration to improve the lot of the people despite earning less said, " this country can afford to provide for our people that is why we are determined and committed by making sure that we provide for our people everywhere they are, especially the young men and women."
He said: "For the first time in the history of Nigeria, we are spending 30% of our income on infrastructure. That is why we are able to build the Lagos-Kano railway, the Mambila Hydro project and all of the several roads that we have started building.
"We are spending Nigeria's money in the right places and we make sure that nobody steals Nigeria's money."
He enjoined the people of the state to be committed to the objectives of the Federal Government, which according to him, "is to make sure that we give our people the best possible."
Aside from the launch of MSMEs clinics, the Vice President also launched the Trader Moni Scheme (the collateral and Interest-free loan scheme for petty traders in Bauchi) and also commissioned the One-Stop Shop for MSMEs in Bauchi and environs.