French President Macron to address joint session of National Assembly in July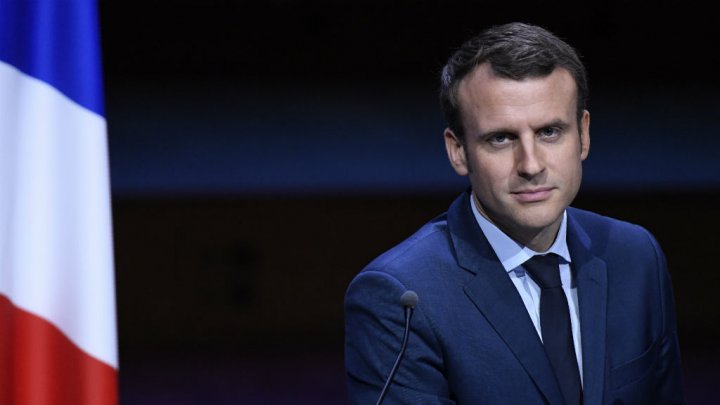 President Emmanuel Macron of France is billed to visit Nigeria in early July and will  seek to address the joint session of the National Assembly, Ambassador of France to Nigeria Mr. Denys Gauer, has said.
Speaking when he paid a visit to the Speaker of the House of Representatives Hon Yakubu Dogara, at the National Assembly, Mr. Gauer said President Macron has interest in the future and development of Nigeria.
He revealed that Mr. Macron had worked in the French embassy in Abuja early in his career for six months some years ago and that whereas relations between the two countries in the last few years have centred on security, Mr. Macron  hopes to use the visit to further deepen relations with Nigeria especially in areas such as youths development, culture and creativity.
Responding, Speaker Yakubu Dogara said that members of House of Representatives and indeed the National Assembly will want to listen to the French President whom he described as "a man of our generation".
He has brought a lot of youthful zest, dynamism charisma and appeal to French politics and we will want to yield the floor to him.
The Speaker also commended the French government for assisting Nigeria in the fight against Boko Haram terrorists and pledged to give expeditious passage to all bilateral agreements that will be signed between Nigeria and France during Mr. Macron's visit.